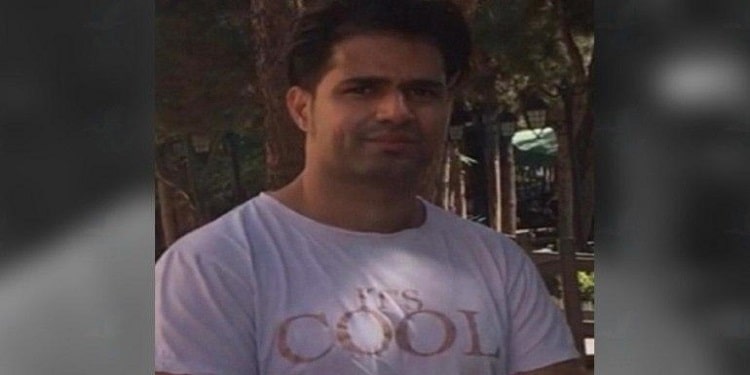 Behnam Mahjoubi, a political prisoner and member of Gonabadi Darvishes, died in Tehran's Loqman Hospital on Tuesday, his friend announced.
Ebrahim Allah Bakhshi, a former political prisoner and also a member of Gonabadi Darvishes, announced that Mahjouni was dead but Iranian security forces did not allow the hospital to confirm his death for hours.

"Confidential sources inside Loqman Hospital management said that Behnam Mahjoubo is dead," Bakhshi tweeted, adding that security forces did not allow the doctors to announce his death.

Mahjobi, who suffered from a panic inside the prison, was reportedly rushed into hospital.
 He was previously sent, against his will, to a psychiatric clinic after his arrest interrupted his medical treatment, which eventually led to his partial paralysis in October.  
Mahjoubi was among more than 300 Dervish community members arrested in Tehran in 2018.