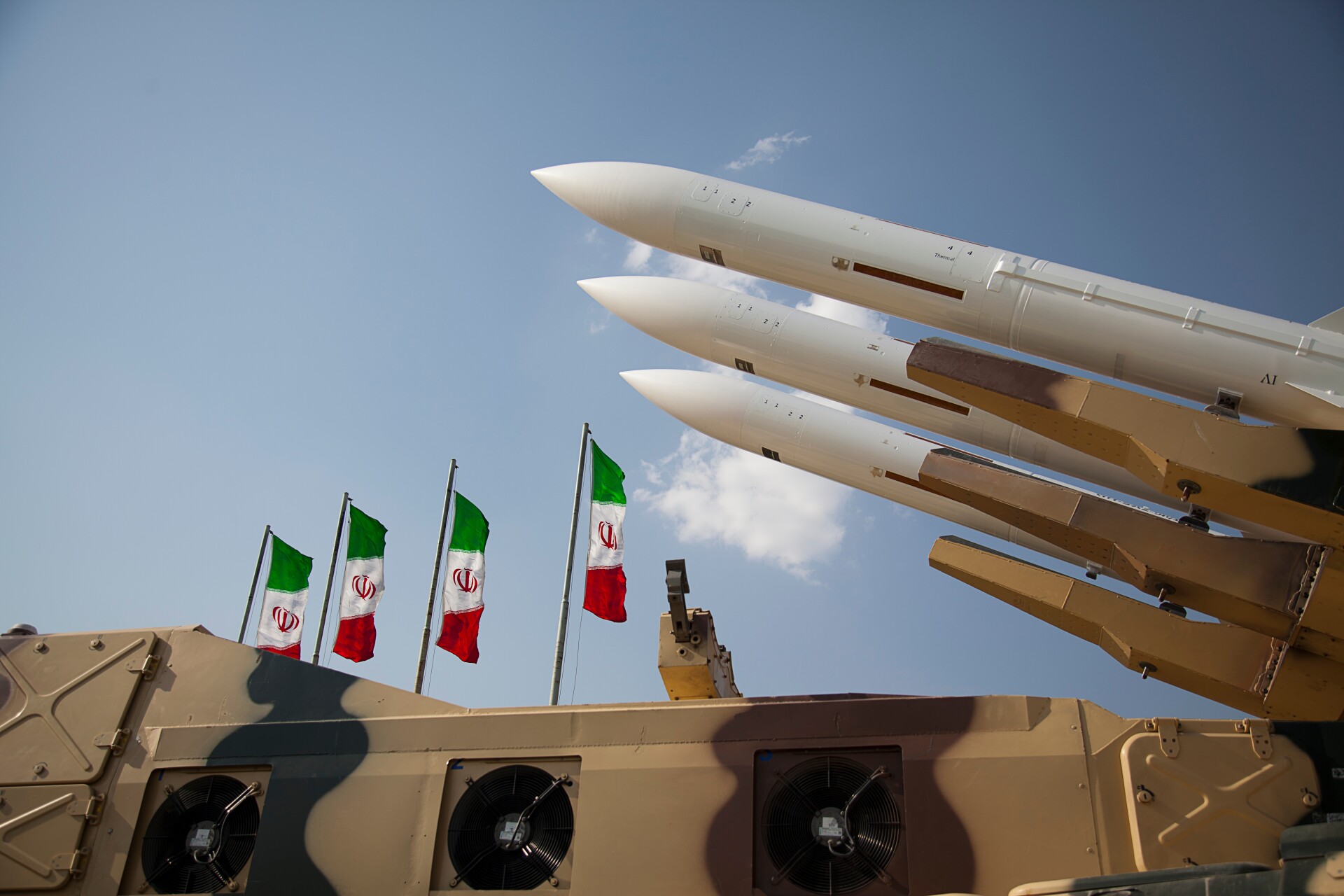 The United States said on Tuesday that Iran's enrichment of uranium up to 60% "has no credible peaceful purpose."
"No other country in the world today utilizes uranium enriched to 60% for the purposes of its claims," US State Department's spokesman Vedant Patel said at a press briefing.
Patel further said that he didn't have any new information regarding discussions or negotiations concerning the nuclear matter between the US and Iran.
"I'm just not going to comment on a report that is not public yet. But I will say that we have the full confidence in the IAEA (International Atomic Energy Agency) and Director General Grossi, and, of course, they are a body in which we communicate with quite regularly. I'm certainly not going to speak to the specifics of this case," he added in response to a question about the IAEA's report on Iran's uranium enrichment.
An intelligence report in July from the US National Intelligence Director's Office stated that Iran had increased activities related to nuclear weapon production but had not yet pursued actual nuclear weapons production.