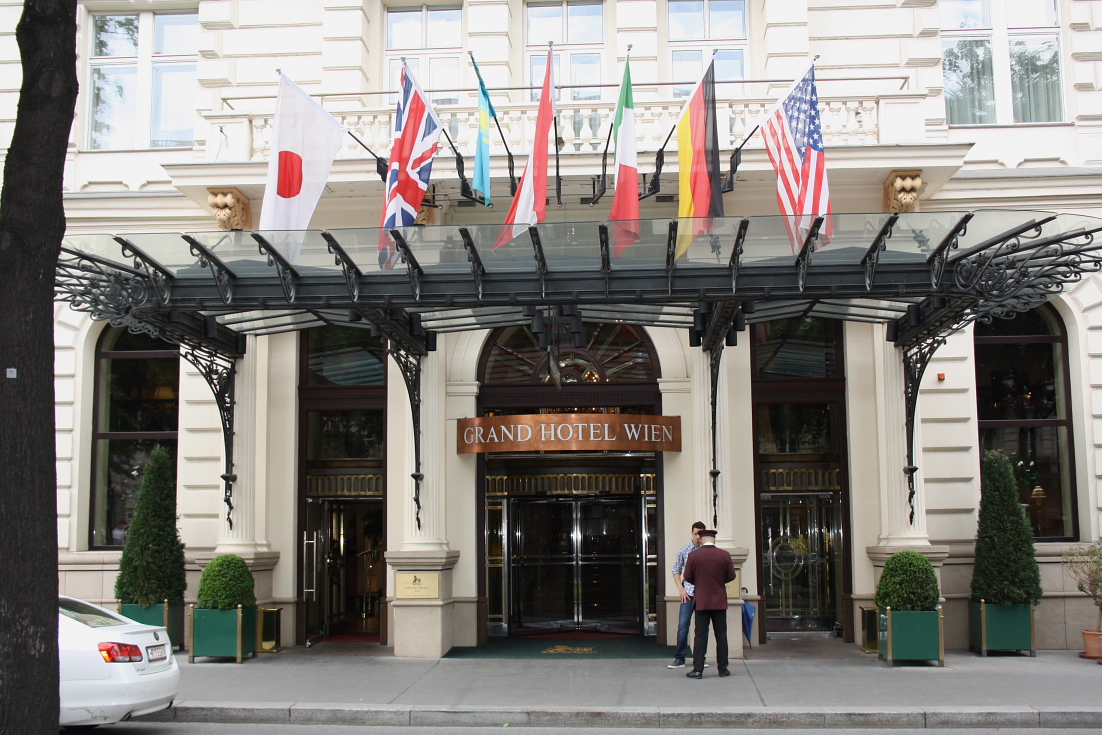 Iran will reach a deal with world power if the United States act "logically", Iran's Foreign minister Amir Abdollahian said on Thursday.
According to the ministry's website, the remark came in a telephone conversation with Russian counterpart, Sergei Lavrov. However, it did not elaborate on Iran's expectations.
Earlier, Iran has insisted that it wants US to withdraw its Revolutionary Guards from the list of terrorist organizations. Tehran also called for an immediate removal of all sanctions.
Talks to revive Iran's 2015 nuclear deal with world powers have been on hold since March.
Last week, EU envoy for nuclear talks Enrique Mora arrived back in Europe after a visit to Tehran. Speaking of his achievements, Josep Borrell, High Representative of EU's Foreign Affairs said Iran's response had been "positive enough" after Mora had delivered a message that things could not continue as they were.
"These things cannot be resolved overnight," Borrell told reporters at a G7 foreign ministers meeting in northern Germany. "Let's say the negotiations were blocked and they have been de-blocked and that means there is the perspective of reaching a final agreement."
There has been no reports of restoring the negotiations since last week's optimistic remarks by European officials.