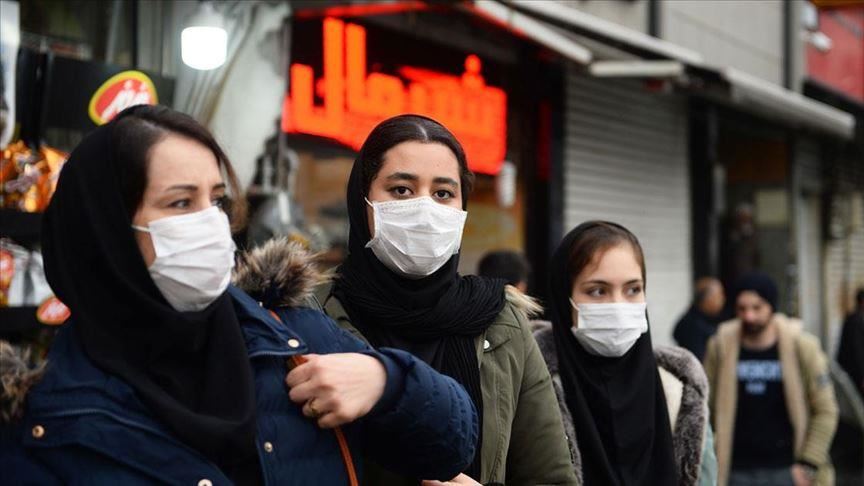 In yet another shocking move, Iranian Revolutionary Guards and Iranian Army on Friday claimed they have invented disinfection vehicles, mobile hospitals and other medical equipment as the country marked its army day.
Iran is among the worst-hit countries in the world as the virus so far killed thousands.
Friday's small "Defenders of the Homeland, Helpers of Health" army parade was held at a training center.
 A group of commanders in face masks praised "the role military unites played in battling the highly infections Covid-19 disease."
Iran's Supreme Leader Ali Khamenei have previously accused US of building the disease to kill Iranians.
The virus "is specifically built for Iran using the genetic data of Iranians, which they have obtained through different means."
The Supreme Leader refused to accept any medical aid from US, saying that "You might send people as doctors and therapists, maybe they would want to come here and see the effect of the poison they have produced in person."
Instead, he called on Iranian Revolutionary Guard Corps to fight the deadly virus.