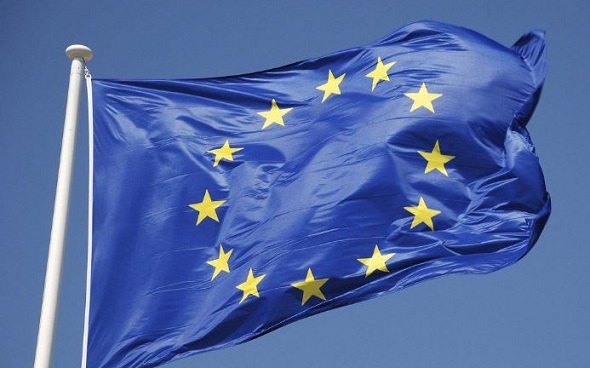 The European Union will send 20 million euro in humanitarian aid to the Islamic Republic of Iran despite international sanctions against the regime, France 24 reported on Tuesday.
The aid, which reportedly will be offered in cash, aimed at helping Tehran ease coronavirus outbreak. 
The Union has also declared that it will support Tehran's request for IMF financial help.
"We've not been able to provide a lot of humanitarian help but there is some €20 million in the pipeline ... that we expect to be delivered over the next weeks," EU foreign policy chief Josep Borrell said in a video news conference on Monday.
"We also agree in supporting the request by Iran and also by Venezuela to the International Monetary Fund (IMF) to have financial support," he added without giving more details.
Iran is under international sanction imposed by US since May 2018.