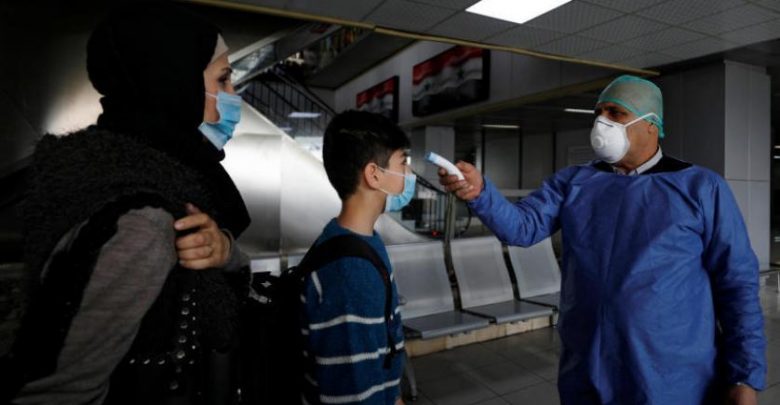 The Syrian Observatory for Human Rights on Sunday announced some 96 cases of patients with the Coronavirus in the state-run region of Syria.  
The group has been tracking the spread of novel coronavirus (COVID-19) in Syria.
According to the monitoring group, several medical sources in Damascus, Homs, Latakia and Tartus have confirmed that 113 people have been quarantined in order to prevent the possible spread of the infection to other regions.
"Among the 113 closed cases, there are 35 persons have been discharged from the quarantine after testing negative," The Syrian Observatory for Human Rights said in a report.
The group said that several Iranian and Iraqi forces in Syria have also diagnosed with the virus.
"Very reliable SOHR sources confirmed that (COVID-19) spread among Iranian-backed militias in Al-Mayadin city, east of Deir Ezzor. Six Iranians and two Iraqis showed symptoms of the virus and were placed into quarantine in the Iranian hospital of Al-Zahraa in Al-Mayadin city." All of the eight cases have reportedly been tested positive.
The Syrian government has been denying the fact that the virus is spreading around the country.