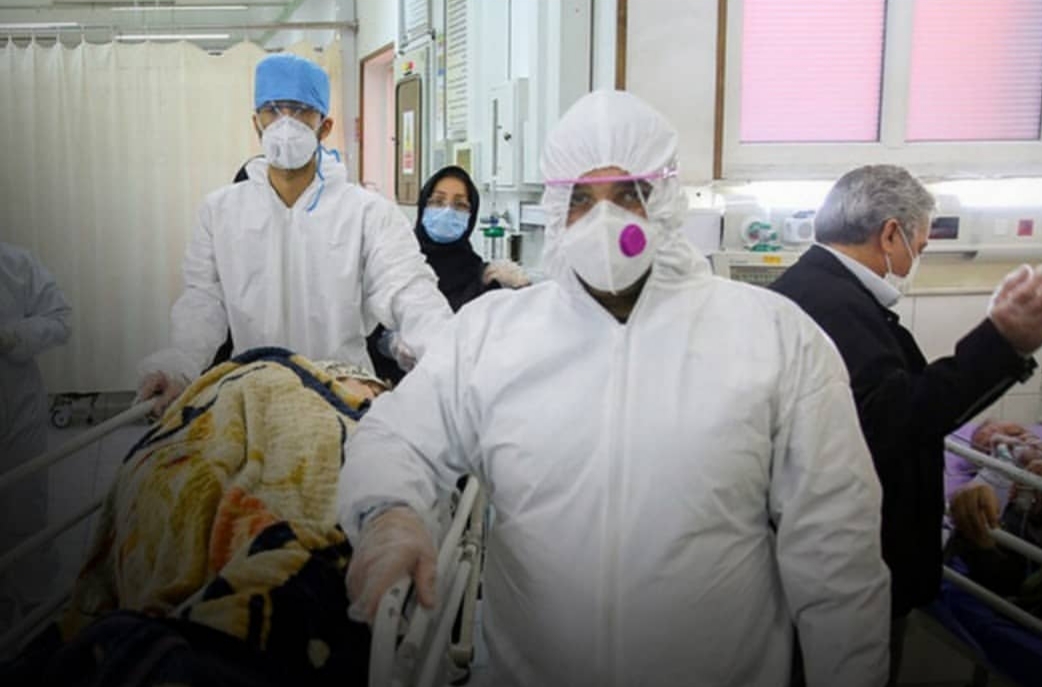 The new coronavirus outbreak in Iran has so far killed hundreds of people while thousands more are infected with the virus. Iranians online are very critical of the way the state has been trying to handle the crisis.
Avatoday is covering the crisis, using information from its own sources as well as from the people who contact Avatoday on daily bases and share their footages and experiences with the coronavirus outbreak in Iran.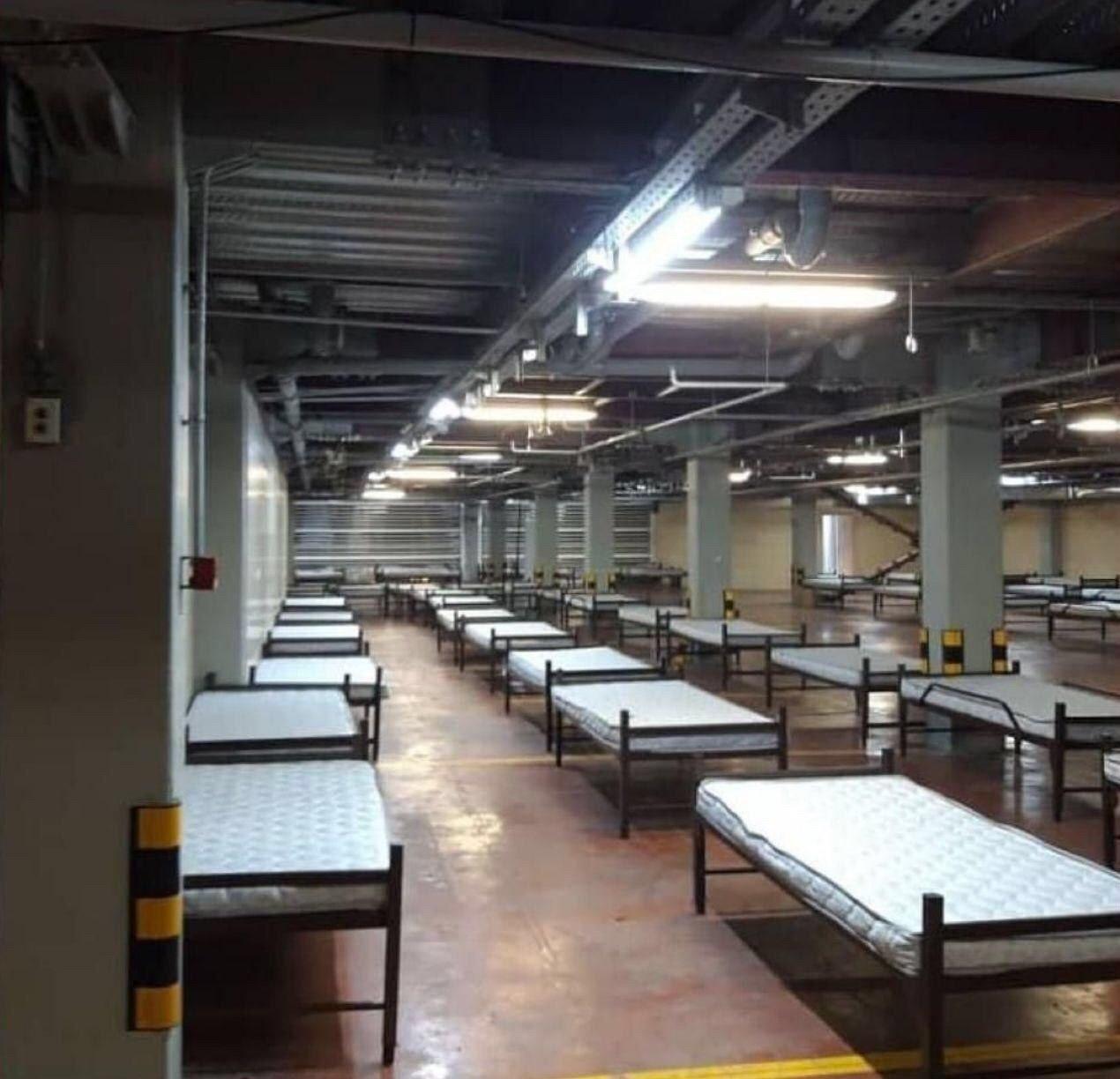 A photo received on Saturday shows authorities of Tehran's Baghiyyatollah Hospital have prepared the parking lot of the hospital for patients with Coronavirus.
A source in Isfahan's al-Zahra hospital confirmed the death of 11 patients with Coronavirus on Friday. "So far, 120 people died of Coronavirus," she said on condition of anonymity.
A source in Sanandaj's Tohid hospital told Avatoday on Saturday that hospitals were forced by state to deny the cause of the death of people who died due to Coronavirus. "other reasons, mostly heart attack and bronchitis" were registered.
A source in Esfarain, in the Iranian northeastern province of Khorasan Shomali confirmed to Avatoday that at least three workers of the city's steel factory are diagnosed with the virus.
A resident of the northern city of Rasht published a video late Friday, accusing city official of lying about sterilizing streets every night. "they are lying they cleaned this street twice in last week," he says.
Video received from Shiraz shows the street lucked down amid Coronavirus outbreak in Iran.
Tehran - After almost one month of Coronavirus outbreak across Iran, the officials are announcing "red alert" asking people to stay inside their houses.
A source in Kashan's Beheshti Hospital in Isfahan Province told Avatoday that 23 patients with Coronavirus died on Thursday and Friday but "the cause of their death were registered due to other diseases aiming to hide the death toll caused by the virus."
A video received by Avatoday shows Iraqi teams are evacuating its citizens from Iran using a military cargo plane.
Several health personnel across Iran talked to Avatoday on condition of anonymity on Saturday slamming the government for lack of supply and protection suits amid Coronavirus outbreak.
A source in Imam Khomeini Hospital in the Mazandaran's city of Nour said 5 more personnel of the hospital are diagnosed with Coronavirus due to lack of protection suits.
A source in the Kurdish city of Baneh said on Saturday that a woman who died of Coronavirus on Friday was buried at night aimed to hide the information about victims.
Videos received from Asaluyeh, Bushehr and Tehran show people suspected to be infected with Coronavirus laying down in the middle of streets unable to move and hardly breathing.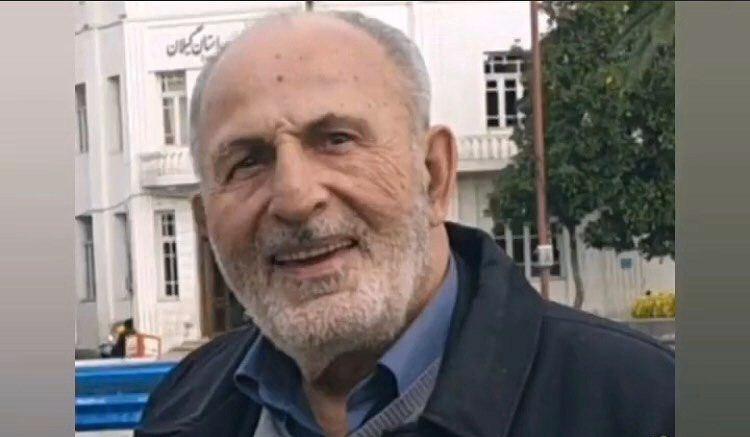 Dr. Mohammad Mohammadi, former head of Gilan's Legal Medicine Organization, died of Coronavirus.
A source in Kermanshah told Avatoday that security force raided a transportation company on Saturday morning seizing 300 boxes of masks, one thousand pair of gloves and two containers of anti-bacterial gels. "The transportation company was not doing anything illegal, everything was based on law," the source said.
According to informed sources, security forces in Turbat Jam in Khorasan Razavi have seized the cell phones of health personnel at two hospitals of the city to prevent any information leakage regarding the victims of Coronavirus.