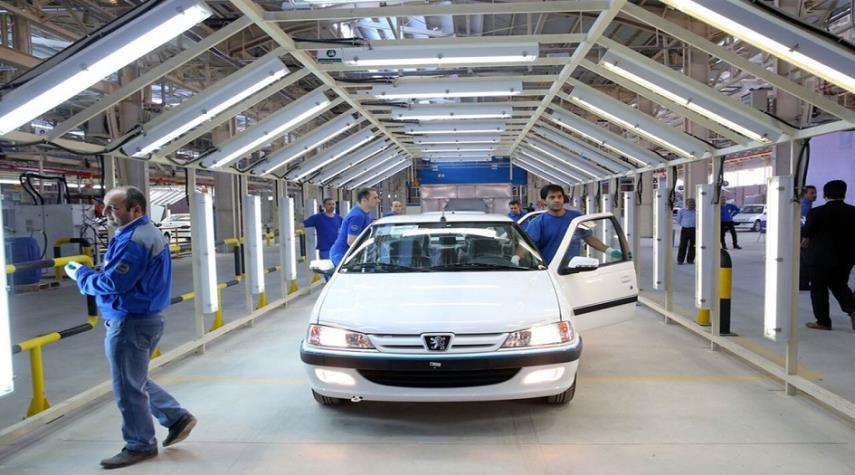 Avatoday, TEHRAN – Dozen employees of Iranian automotive factories of Saipa and Iran Khodro are diagnosed with Coronavirus while dozens more are suspected to be infected with the virus, a source told Avatoday.
"More than ten employees of Iran Khodro and Saipa are infected with Coronavirus," the source said, "they are now hospitalized."
The source, who talked to Avatoday on condition of anonymity, said that "20 employees are also suspected of carrying the virus."
He added that the employees are under pressure from security forces to avoid "talking to media regarding the situation" in order to prevent the shutting down of the factories.
Hundreds of people died, and thousands are hospitalized in Iran. The total number of victims and infected are not clear as government is reportedly hiding the actual statistics.