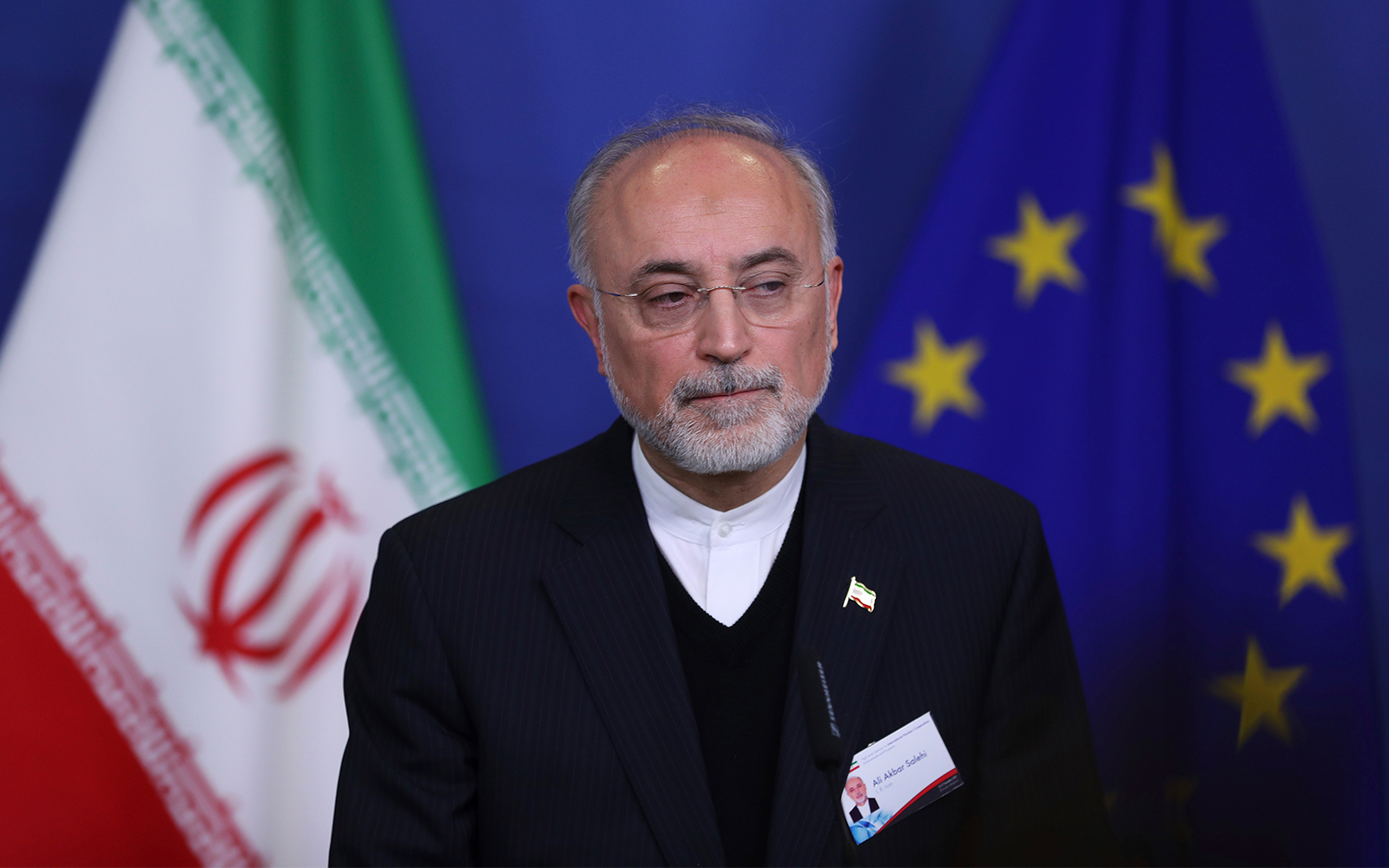 Head of the Atomic Energy Organization of Iran (AEOI) Ali Akbar Salehi said his country will not bow to foreign pressures but it is ready to talk, Iran Front Page news agency reported.
The remarks made during a meeting on Tuesday between Salehi and the new director general of the International Atomic Energy Agency (IAEA), Rafael Grossi, in Vienna.
"Iran welcomes negotiation and logic but will not make any decisions under pressure," the AEOI chief said.
Iran has gradually decreased its commitment to the nuclear since May 2018, when US president Donald Trump withdrew from the deal and imposed new rounds of sanctions on Tehran.
France, Britain and Germany triggered a dispute mechanism under Tehran nuclear deal with world powers after Iran announced that it will abandon limits on enriching uranium.
Activating dispute mechanism by European powers officially accuses Iran of violating nuclear deal and could lead to re-imposing UN sanctions which were left after the deal in 2015.