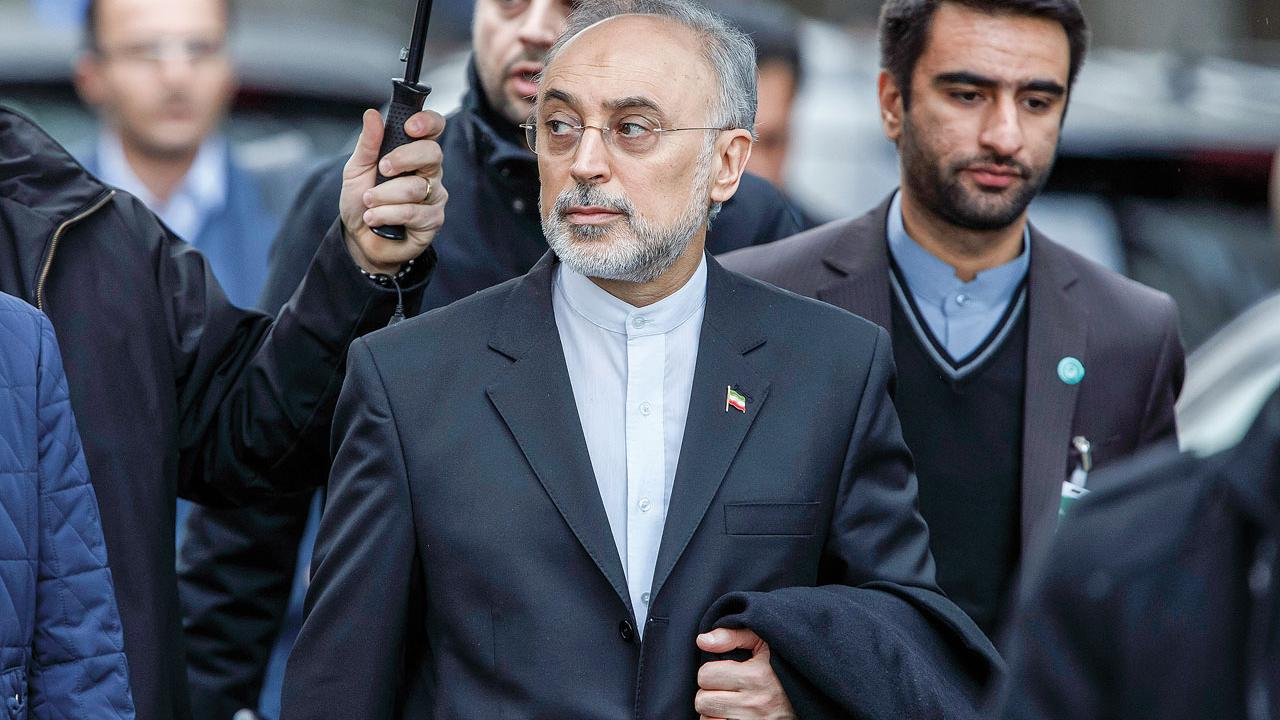 The US Treasury Department announced that it has imposed sanctions on Iran's atomic energy agency and its chief Ali Akbar Salehi.
The latest development came as a part of US President Donald Trump's "maximum pleasure campaign" against Tehran.
Iran has gradually decreased its commitment to the nuclear since May 2018, when US president Donald Trump withdrew from the deal and imposed new rounds of sanctions on Tehran.
Tensions between Washington and Tehran have reached its peak since last month after Iran's top general and commander of Iranian Revolutionary Guard Corps's Quds forces Qassem Soleimani and Hezbollah chief Abu Mahdi Al Muhandis were killed in US strikes in Iraq on President Donald Trump's order.
Last week, Trump said in a tweet that his country will not remove sanctions in order to have Iranian authorities on negotiation table.
His remark came after Iranian Foreign Minister Mohamad Javad Zarif said in an interview that Tehran will accept negotiation with US, if Washington lift the international sanctions.