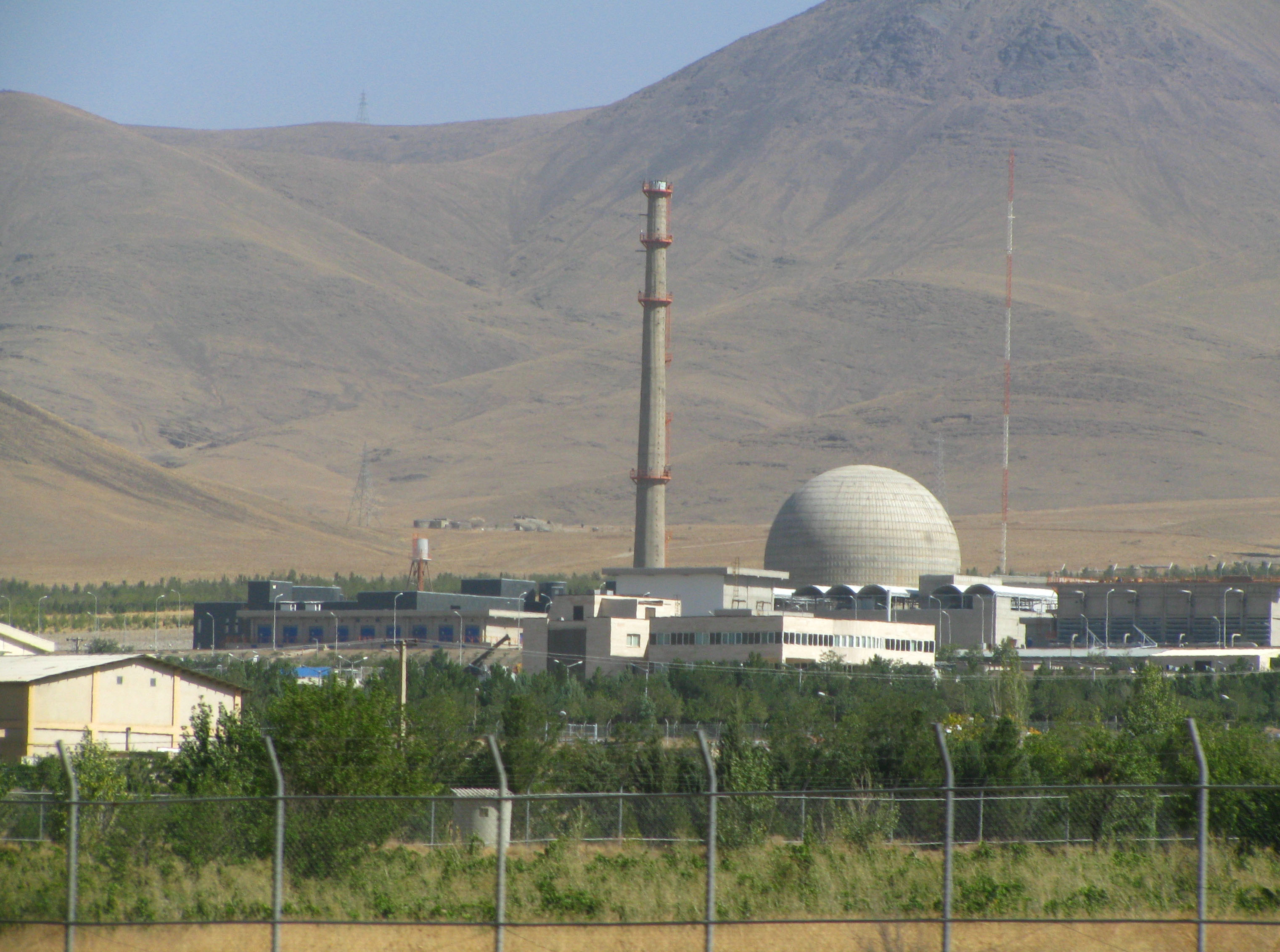 The secondary circuit of Iran's Arak heavy water nuclear reactor will become operational today, Iran's semi-official Mehr news agency reported.
The move, according to Reuters, is not in direct violation of the 2015 nuclear deal, but shows "Iran is continuing work to develop the reactor amid renewed tensions with the United States."
Iranian authorities have repeatedly said the country will continue to breach its commitments under the deal until European parties to the pact protect Iran's economy against US sanctions.
Ali Asghar Zarean, a special assistant to the chief of Iran's Atomic Energy Organization, said in October that the country has the capacity to produce up to 25 tonnes of heavy water per year.
"Heavy water can be employed in reactors to produce plutonium, a fuel used in nuclear warheads," said Reuters.