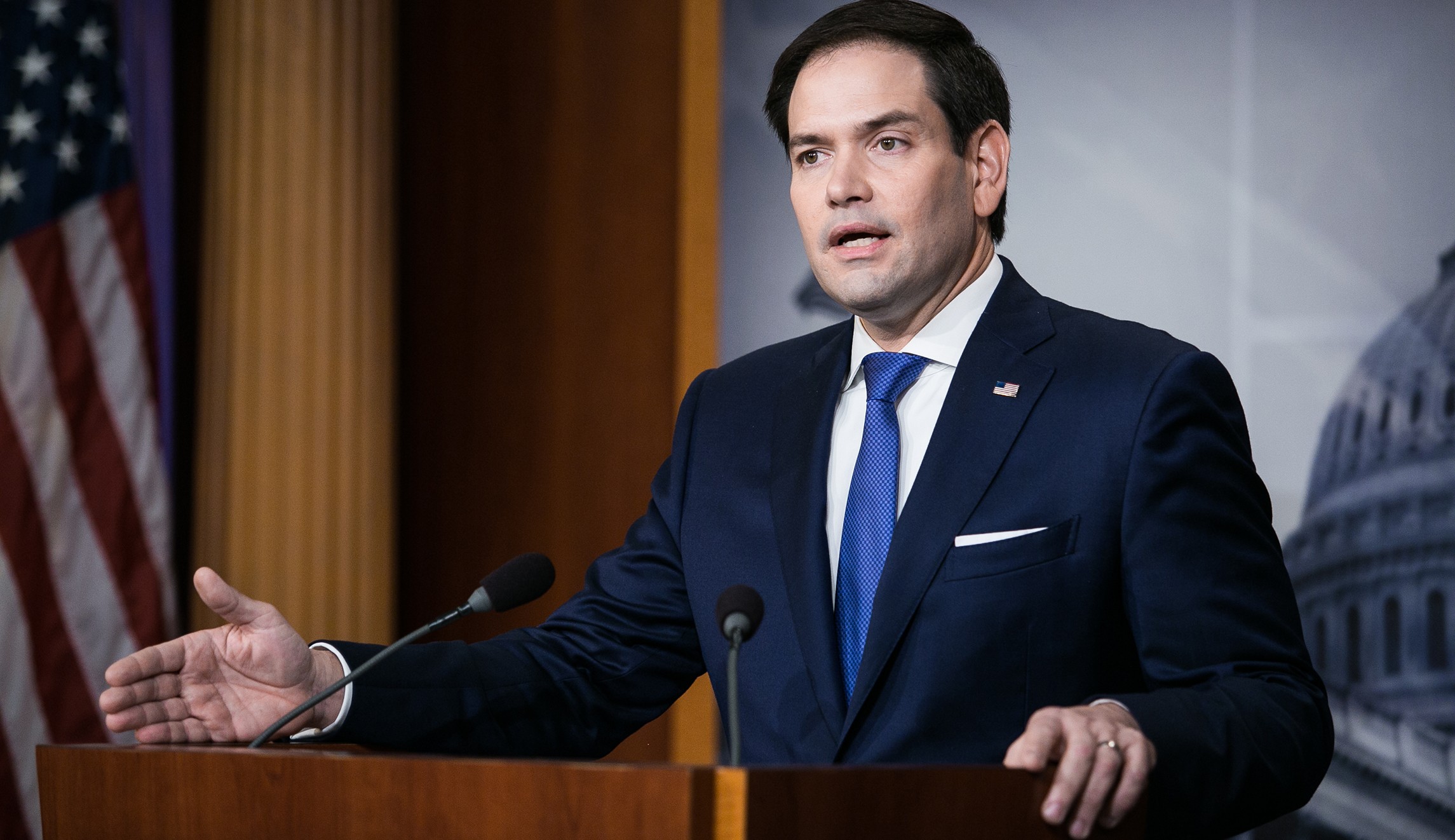 A US Senator has expressed his immediate critics against six new European states who announced on Saturday they joined INSTEX to facilitate trade with Iran amid US sanctions.
Senator Rubio Press wrote on his tweeter account: "The Iranian regime continues not only to violate the flawed nuclear deal, but also to violently suppress & murder protestors in Iran."
Six European countries including Belgium, Denmark, Finland, Netherland, Norway and Sweden joined INSTEX, which is designed to circumvent US sanctions against Iran by avoiding use of Dollar in their trades.
Naming these countries, the American Senator said that they "should stand with Iranian people rather than maneuvering to do business with this terrorist Regime."
Press was referring to a recent brutal crackdown against thousands of Iranian protesters by the Islamic regime. According to Amnesty International, at least 161 people died during the protests.