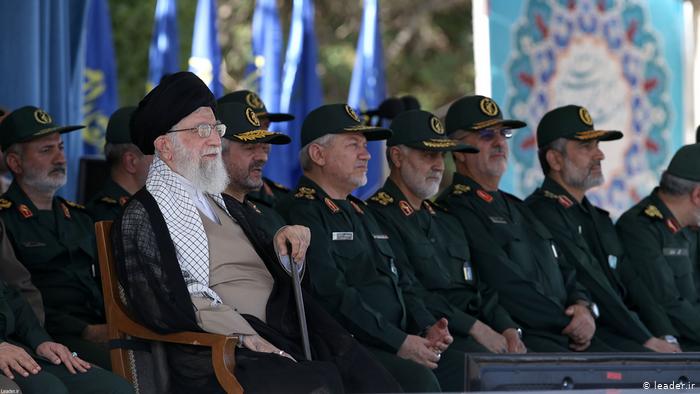 Two Iranian agents, who were monitoring a Jewish center as well as members of an Iranian opposition party, were plagued guilty in an US court "for violating US sanctions and acting as undeclared agents of Iran," The Washington Post reported on Wednesday.
Majid Ghorbani, 60, an Iranian citizen and U.S. permanent resident and Ahmadreza Mohammadi-Doostdar, 39, a dual Iranian-U.S. citizen were arrested in August and September and each found guilty due to their illegal activities in support of the Islamic Republic of Iran.
"The Iranian government thought it could get away with conducting surveillance on individuals in the United States by sending one of its agents here to task a permanent resident with conducting and collecting that surveillance," U.S. Attorney Jessie K. Liu of the District of Columbia said in a statement.
The two agents are reportedly remained in custody and each will be sentenced at different dates on November and December.