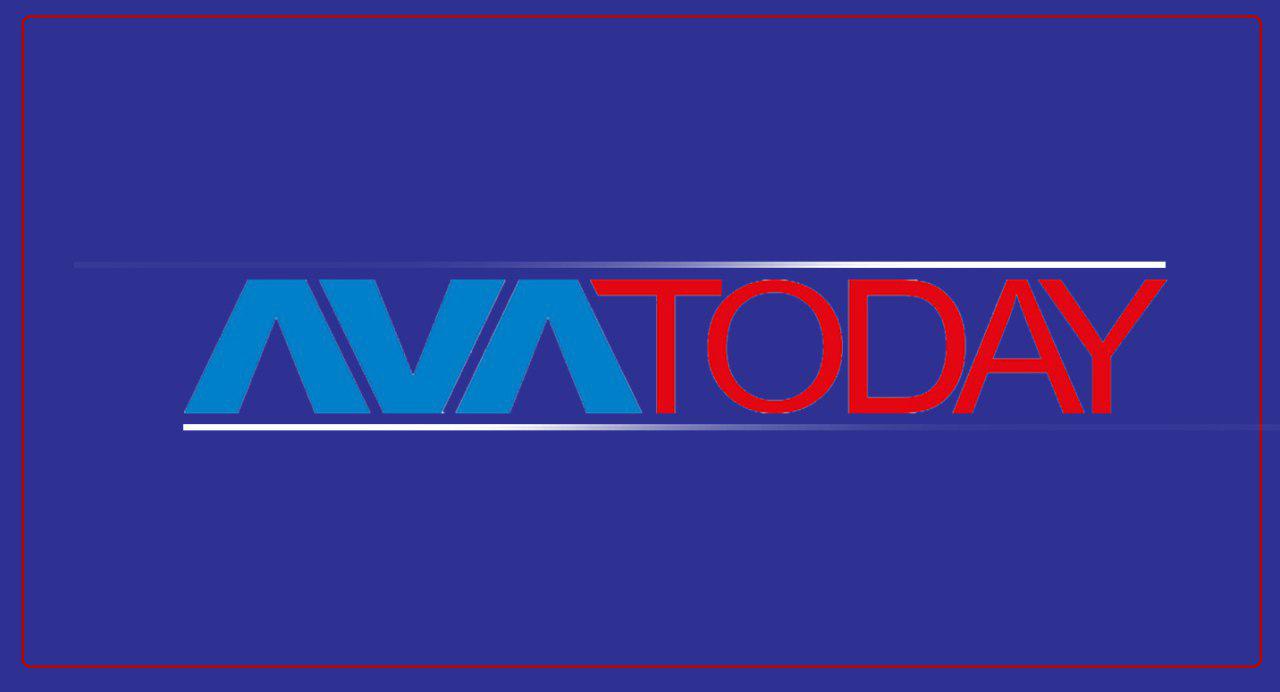 US special forces in Baghdad, on Thursday stopped and Iranian coup attempt against prime minister Adil Abdul al-Mahdi, Avatoday source inside the Iranian Revolutionary Guard Corps (IRGC) has revealed the information.
According to the source who talked to Avatoday on condition of anonymity, "a team headed by Qasem Suleimani, commander of Iranian Revolutionary Guard Corps' Quds force, house arrested Adil Abdul Mahdi to force him resign and make some changes in favor of Iran."
Iran is highly accused of intervening and controlling Iraq's local affairs amid public demonstrations in the country, which so far resulted in the death of hundreds of protesters.
The demonstrators had also provided evidences on the presence of Iranian snipers who had been shooting people in an attempt to end the movement.
"The US embassy in Baghdad was informed of the plan through one of Abdul al-Mahdi's close friends," he said, "and then US forces intervened and took Abdul al-Mahdi to a safe place," the source told Avatoday on Friday.
Sufian Samaraee, editor in chief of Baghdad Post also tweeted that Al-Mahdi was arrested by Iran's Suleimani.
"Don't wonder if Suliemani started tweeting with Abdul al-Mahdi's tweeter, because it's reported that Abdul al-Mahdi is arrested and Suleimani officially controls the Iraqi government," Samaraee wrote.