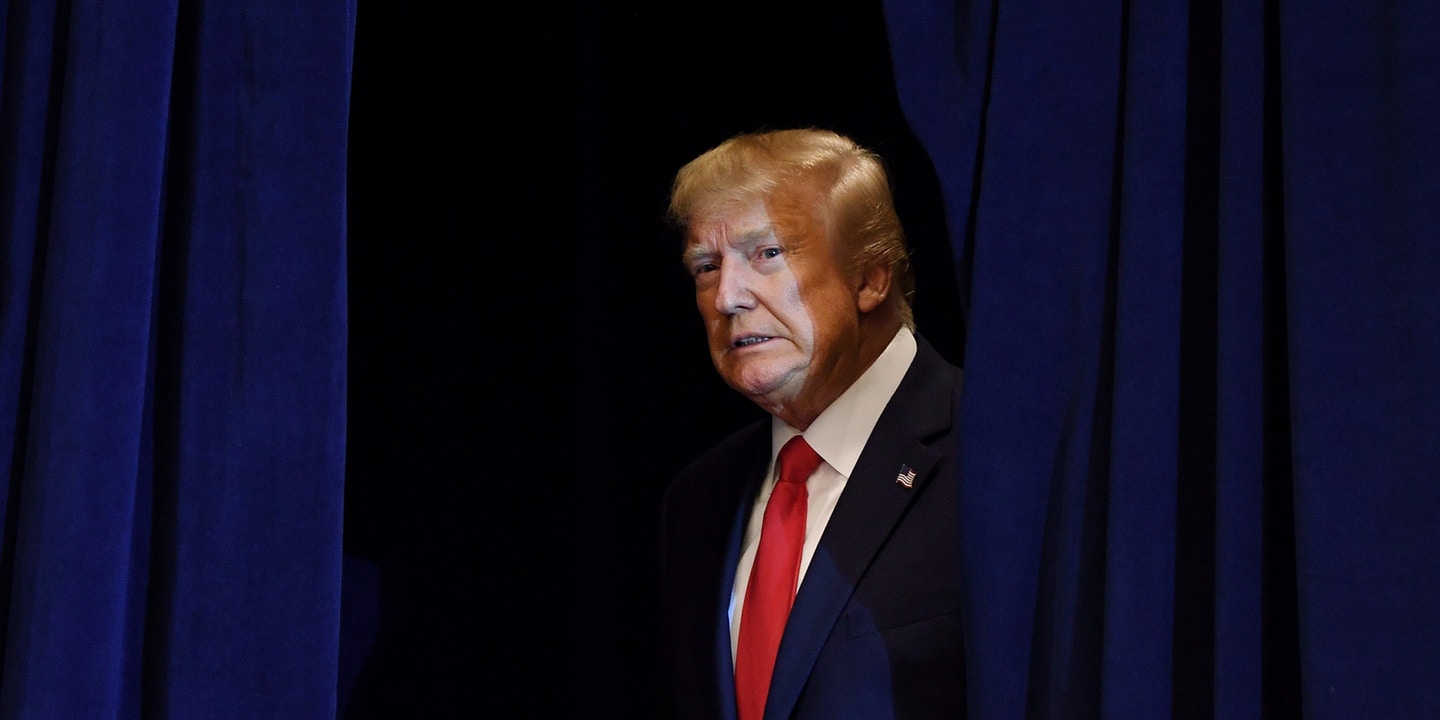 As chaos increases in the Kurdish northern part of Syria due to Turkish offensives against the Kurds, Tramp has completely extracted 1000 US troops to avoid clashes, US secretary of defense said on Sunday.
The clash "is getting worse by hour," US's Mark Esper said in an interview.
It is not clear if these forces are leaving the country entirely, but he emphasized that they would not be in the northern part, where the clash is.
Asked whether Turkey would deliberately attack American forces, Esper replied "I don't know whether they would or wouldn't." He added that, "in the last 24 hours, we learned that they (the Turks) likely intend to expand their attack further south than originally planned—and to the west."