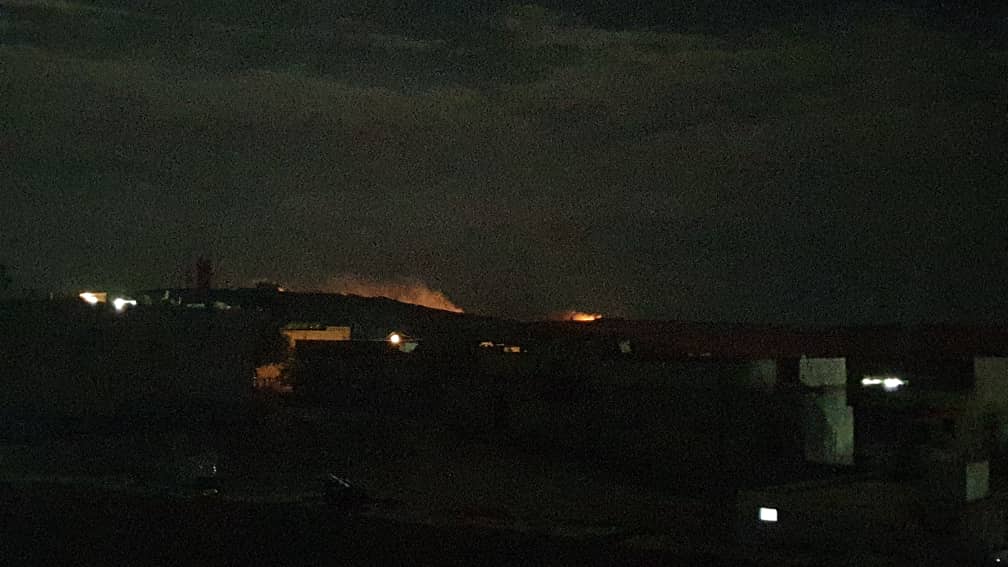 Turkey's explosion occurred near a military base belong to US special forces, but no Americans were reported injured, a US official was cited by Western media. 
The official, who reportedly talk on condition of anonymity, said the explosion was reported only several meters away from the US military base in Syria's Kobani. 
Some media said the attack might be carried out by Ankara by mistake amid Turkey's military operation against Syrian Kurds in the region. 
US president Donald Trump is highly blamed by senior US officials and world communities for giving Syria as a gift to Iran, Turkey and Russia and for breaking promises US made to its Kurdish allies.