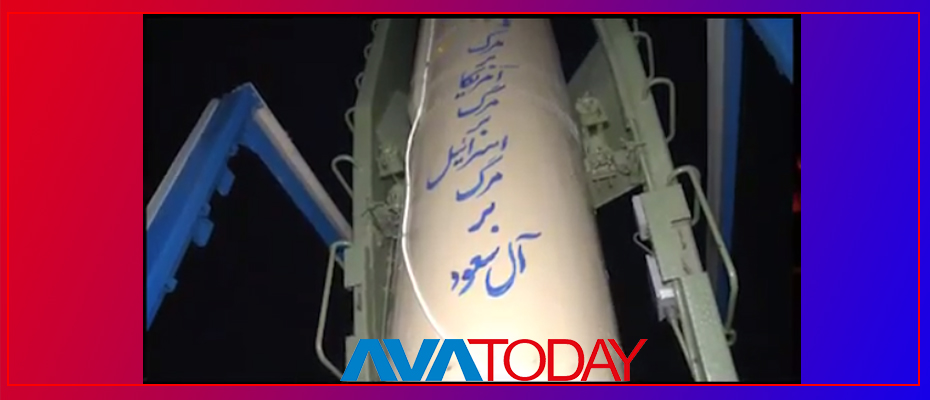 Iranian Revolutionary Guards launched five ballistic missiles midnight on Monday in an operation, claimed to target militants in Syria, whom Tehran blamed for the recent attack on Iranian forces in Ahvaz city.
Avatoday received several videos, showing that three out of five missiles were reportedly landed down in Iran's own territory in Kermanshah Province, failed to reach the target.
The official media of the Guards claimed that the attacks killed and wounded the militants in Syria, without further elaboration.
One missile shown on state television bore the slogans "Death to America, Death to Israel, Death to Al Saud."
Tehran blamed Saudi Arabia, Israel and the United States to be behind the last month's attack.
At least 28 people including bodyguard of the head of Ahvaz's Iranian Revolutionary Guard Cops were killed in the attack on a military parade inside the city of Ahvaz.
A few hours after the attack, ISIS claimed the responsibility.