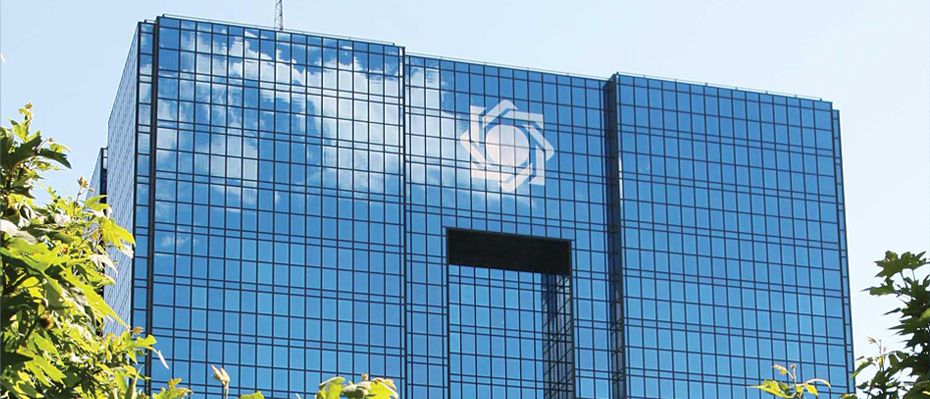 The US Department of the Treasury's Office of Foreign Asset Control on Friday imposed new sanctions on Iran's three major organizations, which are offering financial support to the US-labeled terrorist organization of Iranian Revolutionary Guard Corps and its proxies.
 Iran's Central Bank, the National Development Fund of Iran, and Etemad Tejarate Pars Co have, according to Washington's statement, been providing the Revolutionary Guards and its proxy Hizballah with billions of dollars, foreign currency and financial transferring services.
"Iran's brazen attack against Saudi Arabia is unacceptable. Treasury's action targets a crucial funding mechanism that the Iranian regime uses to support its terrorist network, including the Qods Force, Hizballah, and other militants that spread terror and destabilize the region," the US statement reads.
Both Hizballah and Iran's Revolutionary Guards were designated by Washington as Foreign Terrorist Organizations.