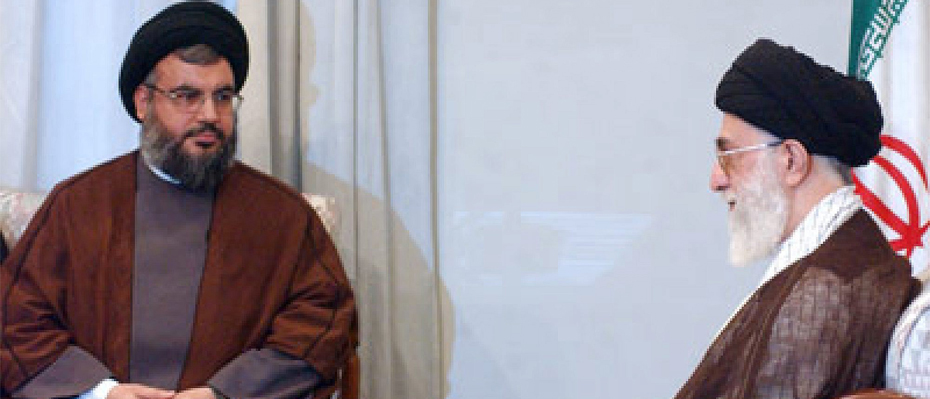 The Leader of Hezbollah Hassan Nasrallah has announced that his organization would not be natural when it comes to threats imposing on Iran, adding that Iran's Khamenei is their supreme leader, too."This is our position as part of the axis of the resistance: we are not neutral and will not be," he was quoted by Ashraq al-Aawsat.
In a speech in Beirut on the occasion of Ashura, Nasrallah described the US sanctions on Iran, Syria and the resistance movements in Palestine, Lebanon and Iraq as "unjust."
He once again threatened the Jewish state of Israel and said that, "this supposed war will mark the end of Israel, the end of American hegemony and presence in our region."
Iran is supporting regional proxies such as Hezbollah by providing financial help, military assistance and arms.
"From Lebanon, we tell the whole world that our imam, our leader, our master… is Grand Ayatollah Sayyed Ali Husseini Khamenei… and that the Islamic Republic of Iran is the heart of the axis, its main center, its strongest supporter…" Nasrallah noted.