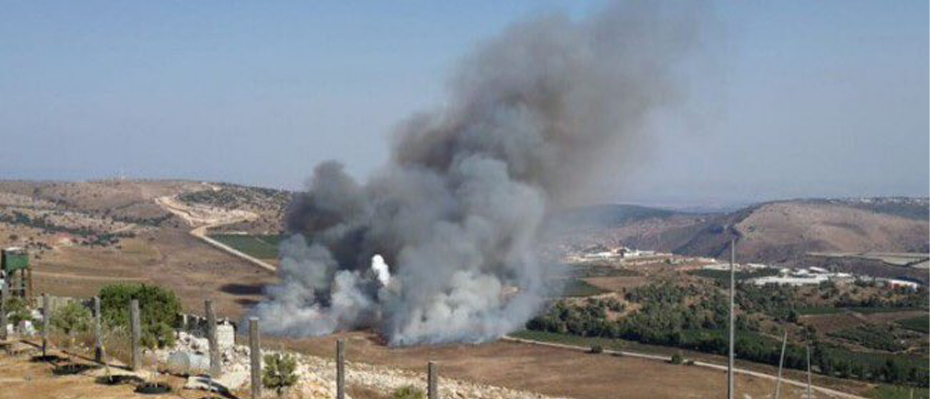 A top Iranian security official praised pro-Iranian Hezbollah's anti-tank missile attacks against Israeli targets inside Israeli soil on Sunday.
Ali Shamkhani, Secretary of Iran's Supreme National Security Council, said the attack changed the rules of the game and represent the willing of Tehran and its allies to confront Israel, US and its regional allies.
Hezbollah attacked a military vehicle and an army base Northern Israel on Sunday. No Israelis were injured by the attacks.
Iran has been criticized for supporting extreme armed groups in the region by providing financial supports, weapons and military training.
In a letter, published on Khamenei's official website on Sunday, Hamas one of the Iranian proxies in the region expressed their gratitude to the Iranian regime for their supports.
Tehran announced in August that it increased Hamas funding to the unprecedented $30 million per month.