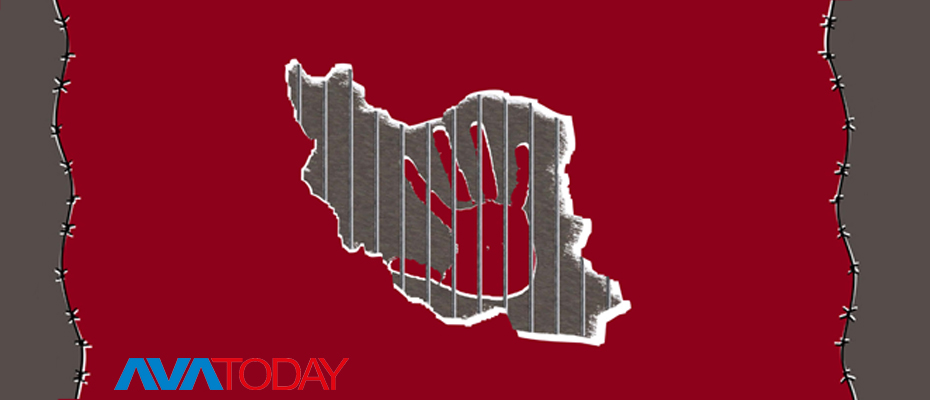 'eight Kurdish border porters known as Kolbars have been shot dead'
 According to a report published by The Center of Democracy and Human Rights in Kurdistan, violation of human rights against Iranian Kurds has escalated from July 23 to August 22. 
"Four Kurdish detainees have been hanged in Urmia Prison, three convicted to murder and one to drug dealing," the report says, "a  Kurdish university student was sentenced to eight years in prison, a Baha'i, from Kurdish city of Sanandaj was sentenced to one year in jail and exile to another city. Two Kurds from Naqadeh and Piranshahr have been sentenced to five years in prison each and exile to another city," explained the report.
The report continued that "eight Kurdish border porters known as Kolbars have been shot dead by Iranian border guards and ten more wounded."
"More than 36 Kurdish activists across Iranian Kurdistan have been arrested," the center added, "six for defending labor rights and the rest over 'having contact with Kurdish opposition parties,' based in Iraqi Kurdistan Region."                                                                                                       
The report also revealed that "Three Kurdish detainees have been sentenced to 222 lashes. Two activists and one journalist from Baneh each faced 72 lashes."