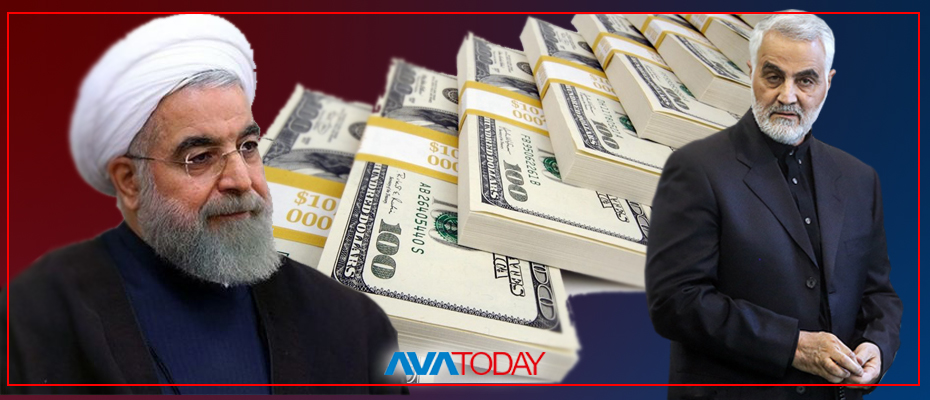 Iranian official has reported on an embezzlement scandal of 9 billion USD from the currency provided by the government for people to buy at the official rate since the country's currency recorded law.
The government was seeking to impose an exchange rate of 4200 toman to the dollar exchanger, hoping to calm thousands protester over financial and political failures. .
Ezatolah Yousefisn Mala from the Islamic committee revealed that 11 billion USD were disappeared from the market, out of which about 2 billion were found later. But the fate of around 9 billion USD remained unknown.
"Unfortunately, it is not clear what happened to around 9 billion USD," Mala explained