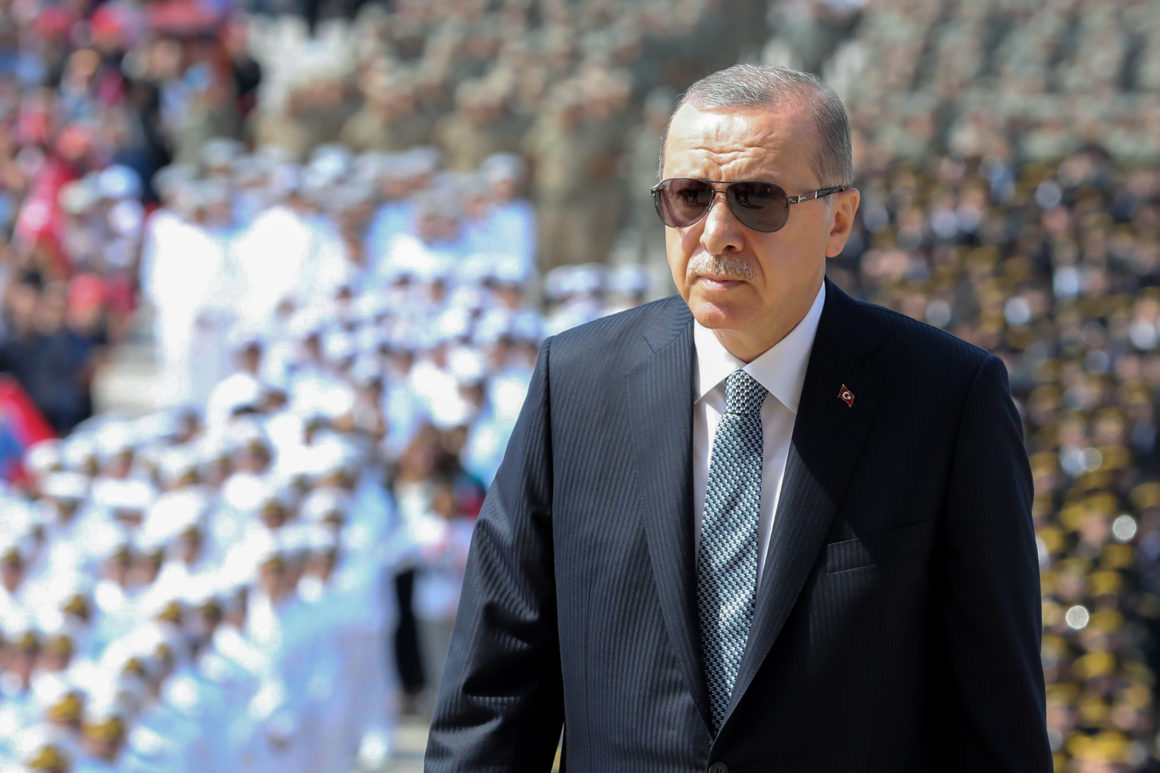 Most political analysts would classify Turkish President Recep Tayyip Erdogan's style of political maneuverings as Machiavellian, based on his reported actions over the past two decades. Erdogan has been likened to a snake charmer, in contrast to the honest reputation of his late regional rival, former Yemeni President Ali Abdullah Saleh, who was assassinated by Houthi terrorists in 2017.
Last month, Erdogan created a shock throughout the Middle East when he allowed Egyptian exile Mohamed Abdelhafiz Ahmed Hussein to be extradited back to Cairo. The Egyptian had been sentenced to death in his home country, in 2017, for his role in the attempted assassination of Egypt's former Attorney General.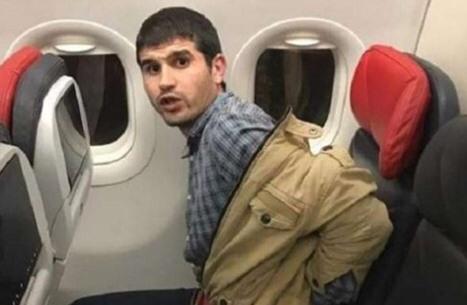 A member of the Muslim Brotherhood, the group that ruled Egypt before the 2013 uprising that brought current president Abdel Fattah Al-Sisi into power, Hussein believed he would find refuge in Turkey. Thousands of Egyptian Muslim Brotherhood supporters have relocated there, welcomed by Erdogan's Justice and Development Party (AKP). The AKP's ideology is very similar to that of the Muslim Brotherhood, and the two parties are said to work together. Erdogan has formerly described Al-Sisi as an undemocratic tyrant.
Despite that, Erdogan once again has placed political expediency above his supposed religious convictions. This isn't the first time the Turkish president has done a volte-face. In October 2018, he released imprisoned American Christian pastor Andrew Brunson, after having called Brunson a spy, terrorist, and coup plotter for the previous two years. Erdogan continually threatens and uses inflammatory language against Israel, yet Turkey still maintains diplomatic relations with the Jewish state, and bilateral trade between the two countries is flourishing. There are numerous other examples of Erdogan's hypocrisy.
The extradition of Hussein, however, has caused the Egyptian Muslim Brotherhood exiles in Turkey to worry about their future status. Erdogan's advisor, Yasin Aktay, felt compelled to make a statement on the Istanbul-based Muslim Brotherhood TV station Mekameleen asserting that the Turkish government is not changing its policies towards Egypt. Considering the Turkish president's record, though, it is reasonable to speculate whether Erdogan may be considering repairing his country's strained relations with Cairo.

ISICRC