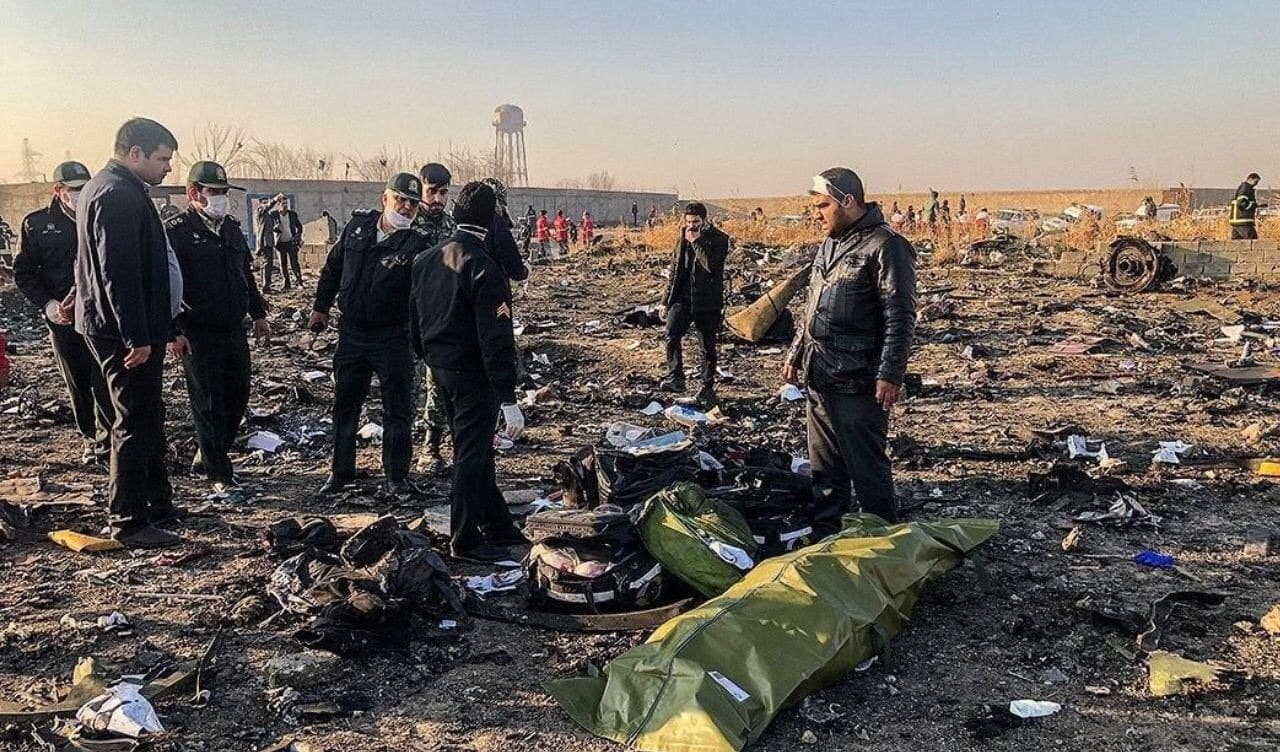 Ukraine said it refused Iran's proposal to pay $150,000 as compensation for each victim of the PS752 plane victims, local media reported citing the country's Ministry of Foreign Affairs spokesman.
Oleg Nikolenko defined compensation to families of the victims as an important step to justice, but he has insisted that they first need to know the full truth behind the circumstances of the plane crash.
"Only then can we talk about the compensation. The specific amount should be set with the agreement of all the governments of the states whose citizens died in the plane crash, and [should] not [be] a unilateral decision," one of the country's biggest TV news channels TSN quoted him.
On Friday, Iran's Ambassador to Ukraine Manouchehr Moradi tweeted statements after the third round of talks between Tehran and Kiev.
"The Iranian delegation is ready to pay compensation to the Ukrainian families of the victims of this accident in the amount of $150,000 per person - according to the decision of the government - and asked the Ukrainian delegation to inform the survivors of the deceased Ukrainians," he said in a tweet.
Iran's Revolutionary Guards shot down the Ukraine International Airlines flight with ground-to-air missiles on Jan. 8, 2020 shortly after it took off from Tehran. All 176 people on board died due to the attack.