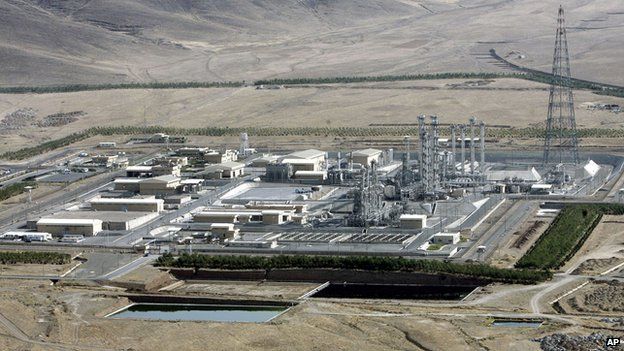 Tehran announced Saturday it has started up advanced uranium enrichment centrifuges, Iranian media covered the news.
The move comes days after a round of talks between the country and World power on a troubled 2015 nuclear deal, hoping to bring back the United States into the deal abandoned by Donald Trump.  
"President Hassan Rouhani officially inaugurated the cascades of 164 IR-6 centrifuges and 30 IR-5 devices at Iran's Natanz uranium enrichment plant in a ceremony broadcast by state television," France 24 reported.
According to the media report, engineers at the plant said they had introduced uranium hexafluoride gas to the cascades after receiving the order from the Iranian president.
Iran has been gradually violating all its commitments under the deal.