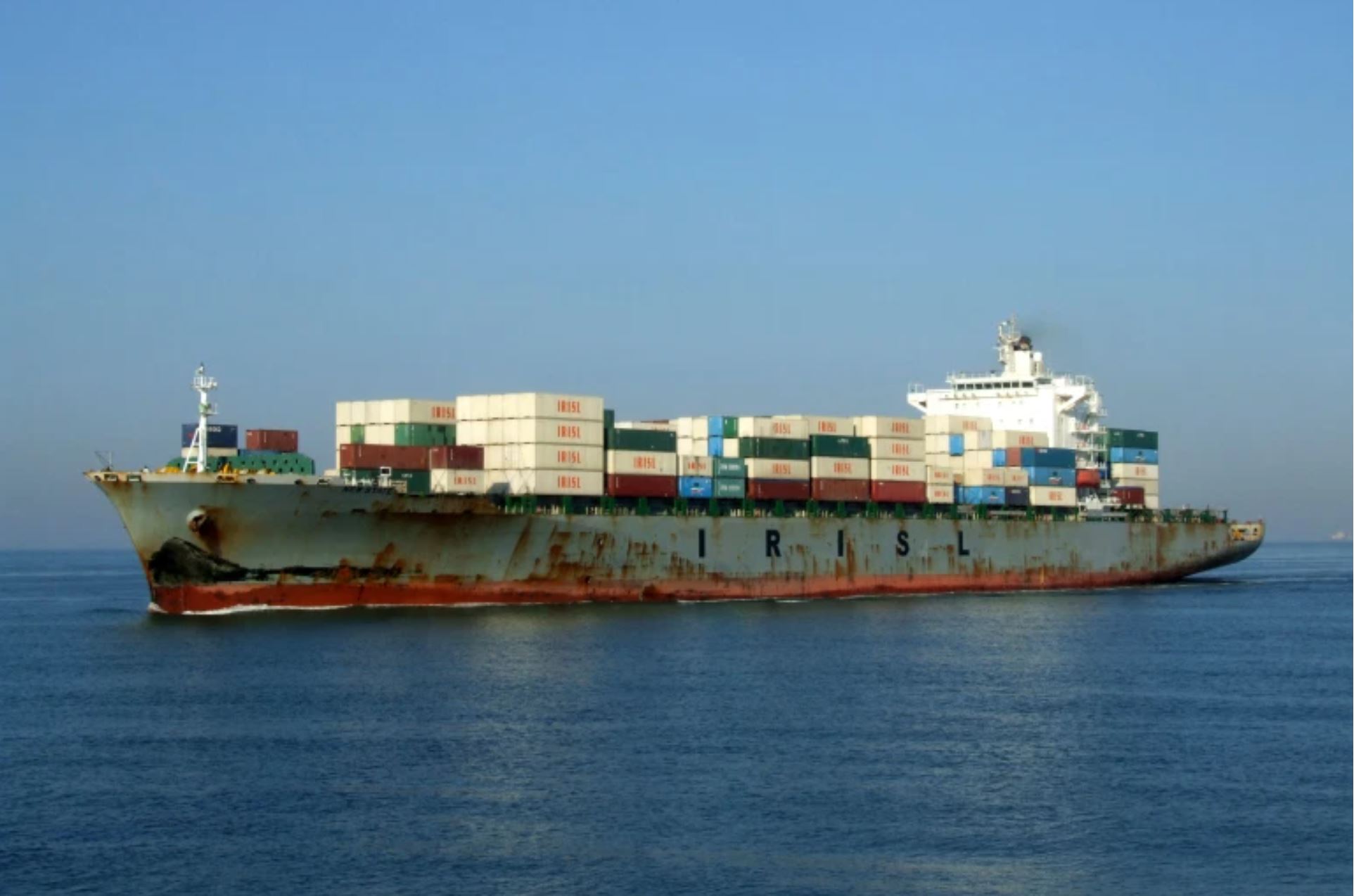 The incident was the latest in a reported series of attacks on Israeli and Iranian-owned ships since late February [File: Dukas/Universal Images Group via Getty Images]
An Iranian military vessel stationed in the Red Sea was damaged apparently by an Israeli mine attack on Tuesday, The New York Times reported.
The full extent of the damage or any casualties was unclear.
The damage to the Iranian vessel came as development was reported on the first day of talks in Vienna to revive American participation in the 2015 nuclear agreement between Iran and major world powers.
The media outlet of the Revolutionary Guards Tasnim news agency said the vessel, Saviz, had been damaged by a mine that had been attached to the vessel.
Several Telegram social media channels operated by members of the Revolutionary Guards blamed Israel for the explosion.
There was no official confirmation or denial of the attack from Israeli officials.
"An American official said the Israelis had notified the United States that its forces had struck the vessel at about 7:30 a.m. local time," The New York Times reported late on Tuesday.
"The official, who spoke on condition of anonymity to share private intelligence communications, said that the Israelis had called the attack a retaliation for earlier Iranian strikes on Israeli vessels," it added.