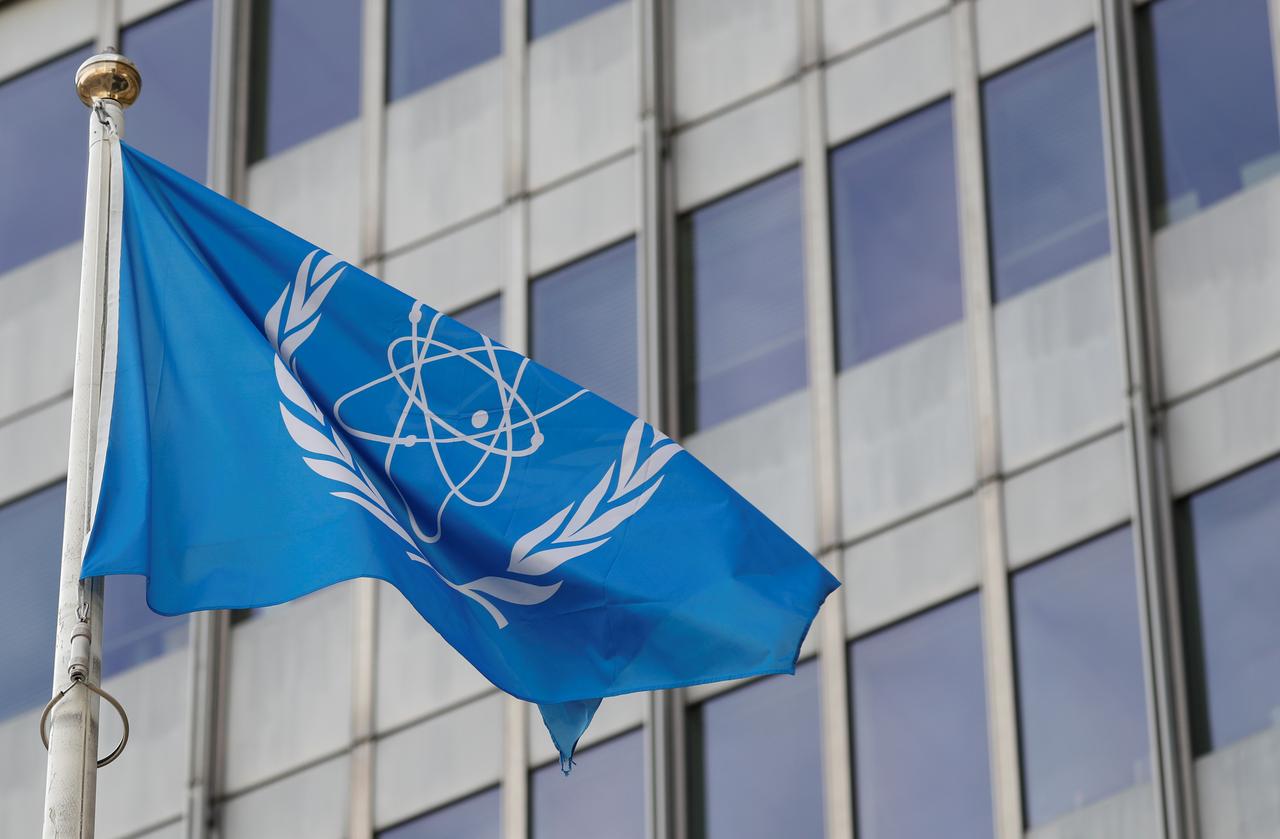 Tehran has started enriching uranium with a third set of advanced IR-2m centrifuges at its underground plant at Natanz, the UN nuclear watchdog told its member states on Monday, Reuters reported.
The move is a further breach of Iran's 2015 deal with major powers.
"The deal allows Iran to enrich uranium only with first-generation IR-1 centrifuges at the underground, commercial scale Fuel Enrichment Plant (FEP) at Natanz. In November Iran started enriching there with a first set of IR-2m machines, which are far more efficient, and has since been adding to it," the news agency said.
Iran's breaches appear aimed at raising pressure on the US president Joe Biden.
"On 7 March 2021, the Agency verified at FEP that: Iran had begun feeding natural UF6 into the third cascade of 174 IR-2m centrifuges," the International Atomic Energy Agency said in a report obtained by Reuters, referring to uranium hexafluoride, the form in which uranium is fed into centrifuges to purify it.
"The fourth cascade of 174 IR-2m centrifuges was installed but had yet to be fed with natural UF6; installation of a fifth cascade of IR-2m centrifuges was ongoing; and installation of a sixth cascade of IR-2m centrifuges had yet to begin," it added.
Uranium enriched to 90% purity can be used to make an atomic weapon.