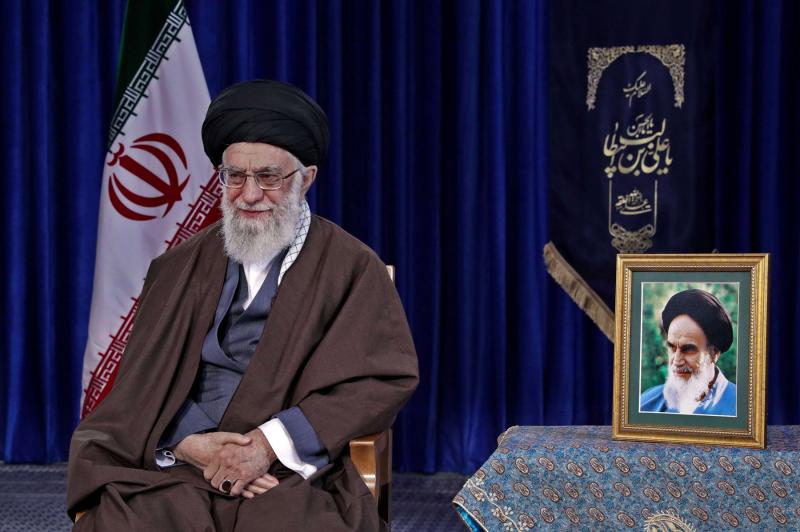 Islamic Republic Supreme Leader Ali Khamenei said on Monday Iran might enrich uranium up to 60% purity if the country needed, state television reported.
The remarks come at a time when Iran is increasing pressures on European powers and the US, hoping for the American's return to the 2015 deal.
"Iran's uranium enrichment level will not be limited to 20%. We will increase it to whatever level the country needs ... We may increase it to 60%," the TV quoted Khamenei as saying.
According to Iran's 2015 nuclear deal, Tehran can refine uranium at 3.67%, well under the 20% achieved before the agreement and far below the 90% suitable for a nuclear weapon.
"Americans and the European parties to the deal have used unfair language against Iran ... Iran will not yield to pressure. Our stance will not change," Khamenei said.
US State Department spokesman Ned Price defined Khamenei's comments as "a threat" and declined to respond to what he described as "hypotheticals" and "posturing".
On Thursday, The United States announced it was ready to talk to Iran about both nations returning to the deal, which was abandoned by former president Donald Trump. In addition, the US also reversed Trump's effort to restore all UN sanctions on Iran.
Regarding American sanctions, US President Joe Biden said he'll only lift them once Iran has resumed compliance with the deal.