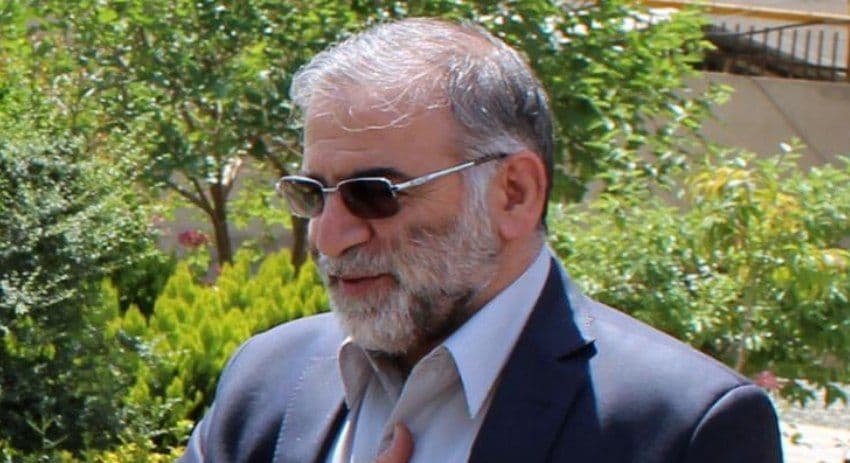 Israel intelligence with the help of an Iranian official close to the recently assassinated Mohsen Fakhrizadeh obtained a tape that shows the nuclear scientist speaking about his efforts to produce "five warheads" on behalf of the Islamic Republic.
Yedioth Ahronoth daily reported on Friday that the top-secret recording was played in 2008 by former prime minister Ehud Olmert for then-president George W. Bush during a visit by Bush to Israel.
The tape, according to the report, was a key element in convincing the US to combat Iran's nuclear program.
"The report quoted several unnamed Israeli and Middle Eastern intelligence officials, along with recollections from former prime minister Ehud Barak, who was then serving as Olmert's defense minister," The Times of Israel said.
Fakhrizadeh, known as 'the father of Iran's nuclear weapons', who was allegedly the head of the country's nuclear program was assassinated near Iranian capital Tehran.
Iran accused Israel of Fakhrizadeh's assassination. Israel hasn't officially claimed responsibility for the operation.