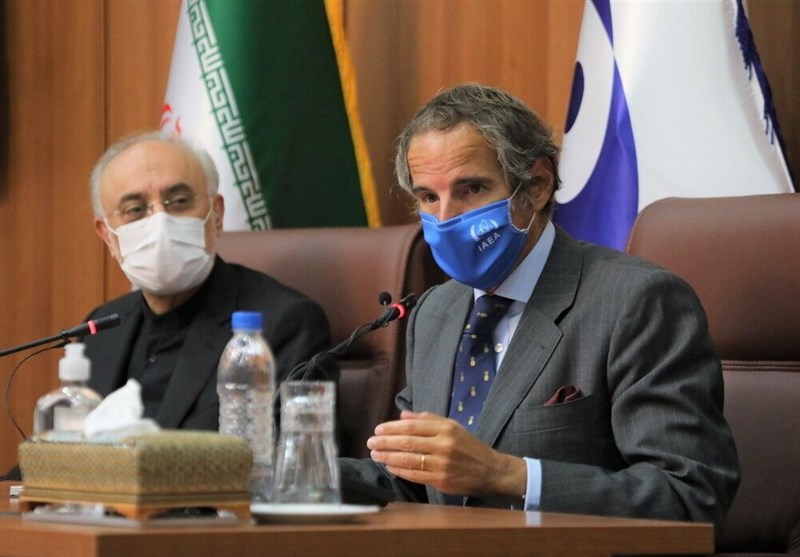 Iran's foreign ministry on Monday said that a recent visit by the UN nuclear watchdog chief resulted in a "significant achievement," local media reported.
International Atomic Energy Agency (IAEA) chief Rafael Grossi also told reporters that it reached a deal with Tehran to continue its "necessary" monitoring activities for up to three months, but there will be less access and no more snap inspections starting on Tuesday.
"We reached a temporary bilateral technical understanding whereby the agency is going to continue its necessary verification and monitoring activities for a period of up to three months," Grossi said.
On Sunday, Iran threatened it will cut off surveillance cameras at the site of its nuclear facilities, in an attempt to pressure the US to return back to the 2015 nuclear deal, which Donald Trump withdrew America from in 2018.
"We agreed that we are going to keep this understanding we reached under review constantly – so if we want to suspend it or extend it, this can be done," the head of IAEA added.
"The hope of the IAEA has been to be able to stabilise a situation which was very unstable, and I think this technical understanding does it, so that other political consultations at other levels can take place," Grossi said.