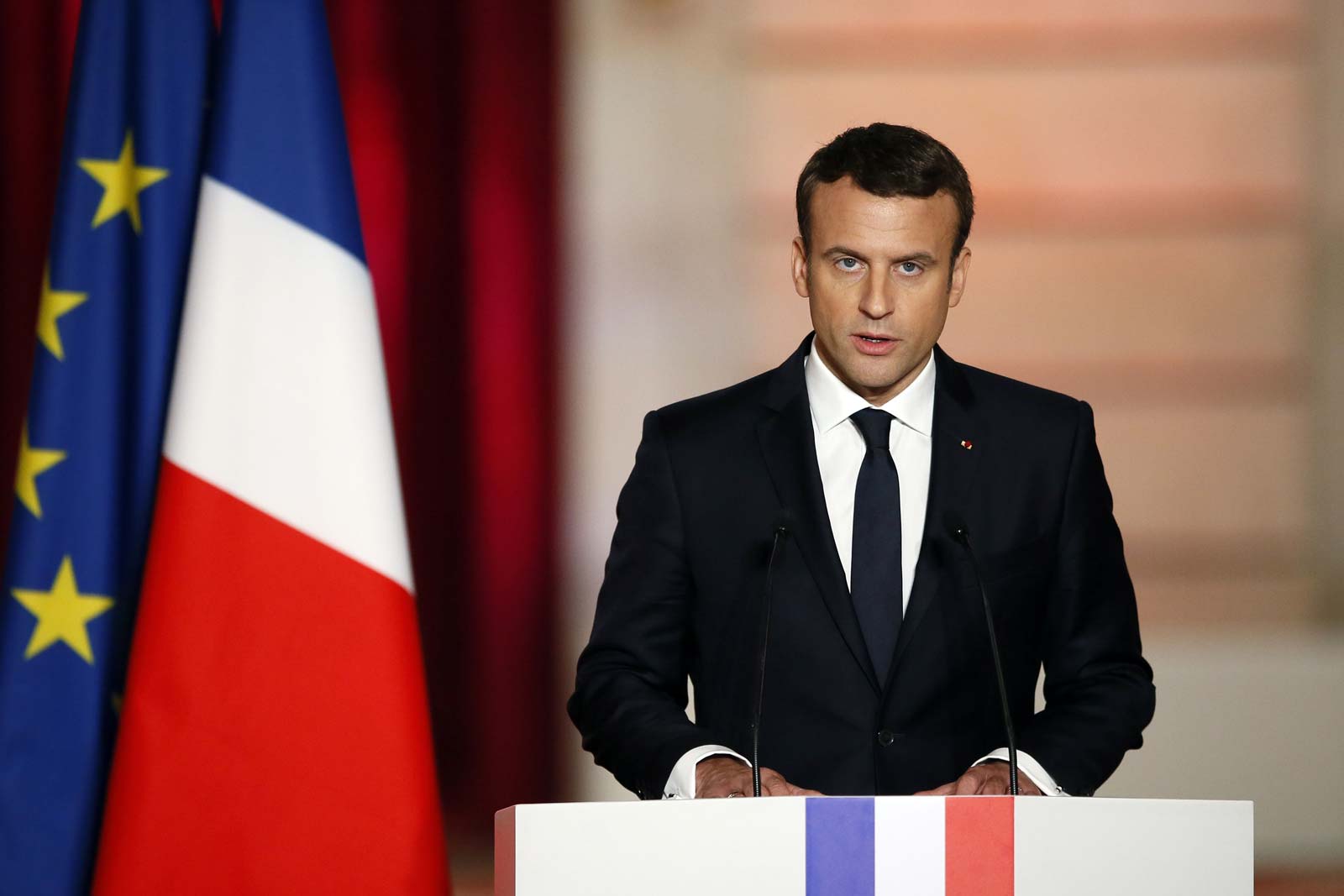 French President Emmanuel Macron on Thursday welcomed the US willingness to engage with Iran, offered himself as an "honest broker", but said Saudi Arabia and Israel must also be involved, Reuters reported.
"We do need to finalize, indeed, a new negotiation with Iran," Macron told the Washington-based Atlantic Council think tank in a video conference from Paris. "I will do whatever I can to support any initiative from the U.S. side to reengage a ... dialogue and I will be here ... I was here, and available two years ago and one and a half (years) ago, to try to be an honest broker and a committed broker in this dialogue."
US President Joe Biden has supported the idea of returning to the accord, from which Donald Trump exited in 2018, but has insisted that Tehran first resume full compliance.
Iran has been gradually violating all its commitments under the deal. Tehran breached its last major commitment last month after it announced a rapid increase in the level of enriched uranium. 
The commander of Iran's Islamic Revolution Guard Corps said last week that the country no longer needs an agreement with world powers on its nuclear program, semi-official Fars News agency reported.
The United Nations inspectors have found new signs of unspoken nuclear activities in Islamic Republic of Iran, the Wall Street Journal reported on Saturday.
The news agency said three diplomats briefed on the fresh discovery, raising new questions about the scope of the country's atomic ambitions.