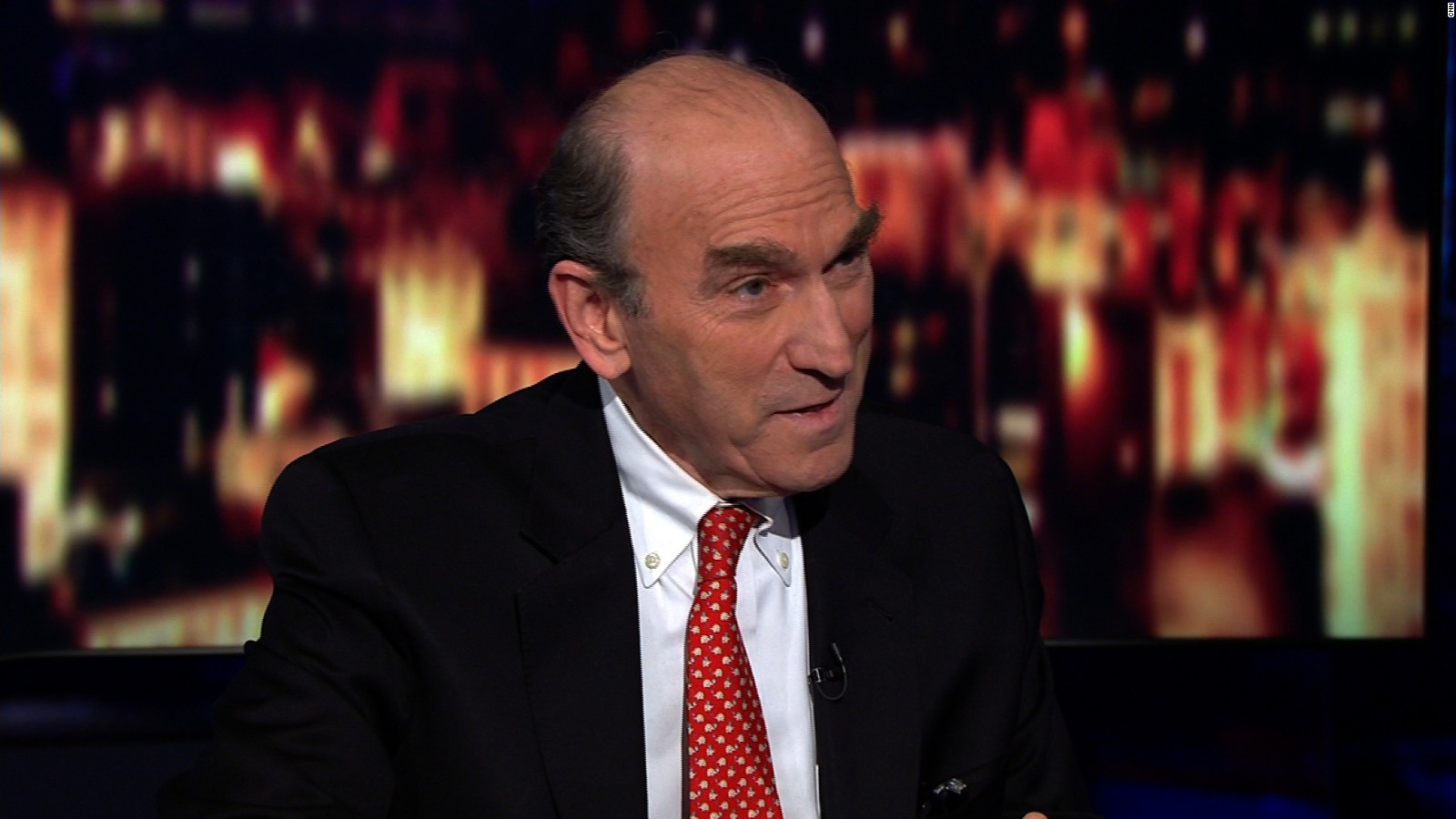 AvaToday caption
The US special representative for Iran, Elliott Abrams, said on Thursday that a pressure campaign against Iran would persist into the administration of Joe Biden.
Abrams told The Associated Press that sanctions targeting Iran for human rights violations, its ballistic missile program and its regional influence would go on.
He also added that American allies in the Middle East would maintain that pressure.
Donald Trump's administration withdrew from the 2015 Iran nuclear deal and has regularly enforced sanctions on Iran since 2018.
Biden, however, has indicated he would return to the nuclear deal with Iran.
"Even if you went back to the (deal) and even if the Iranians were willing to return ... this newly enriched uranium, you would not have solved these really fundamental questions of whether Iran is going to be permitted to violate long-term commitments it has made to the world community," Abrams told AP.