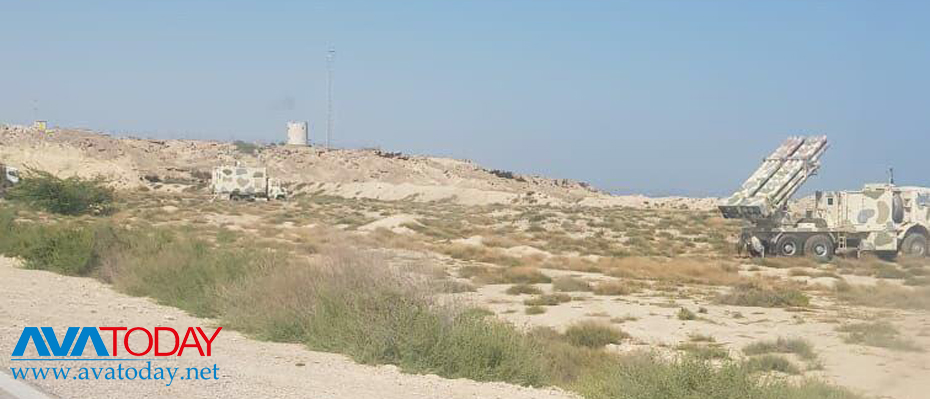 Iranian authorities have deployed dozens of anti-aircraft missile systems along the coastline of the Strait of Hormuz, videos received by Avatoday show.
Video and photo received by Avatoday from Qeshm approves the settlement of Fajr 5 missiles.
The move comes as Iran has threatened US of defending its interests in case of any possible clash between the two countries.
Tehran has also warned that it will not allow any shipment in the strategic Strait of Hormuz if threatened by US.
US President Donald Trump said earlier this week that Iran will pay a high price for any attack on US forces in neighboring countries of Iraq and Syria.