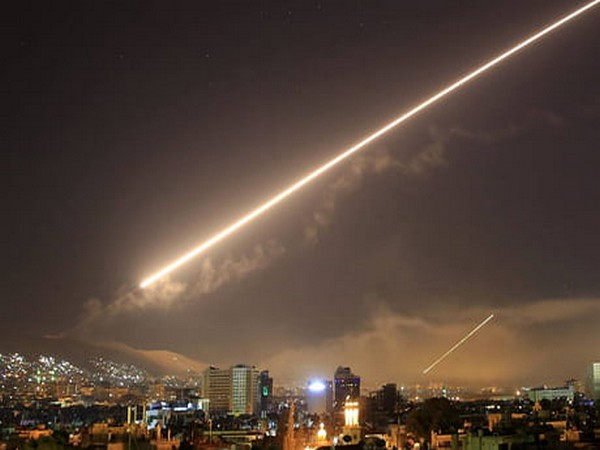 Syrian anti-aircraft defence used on Sunday against Israeli missiles that fell down near Damascus, the official Syrian news agency reported.
The Syrian agency blamed Israel for the attacks and did not reveal further details on incident.
An Israeli army spokeswoman declined to comment on this action when contacted by AFP. She had reportedly said they will not talk about these issues in foreign media.
Israel has repeatedly warned Tehran to leave Syrian soil, but Iran has been continuing to threaten the Jewish state by backing Jihadist groups such as Hezbollah and Hamas who carry out attacks against Israel.
Last month, the Israel Defence Forces said it carried out "wide-scale strikes" against Iranian-affiliated targets.