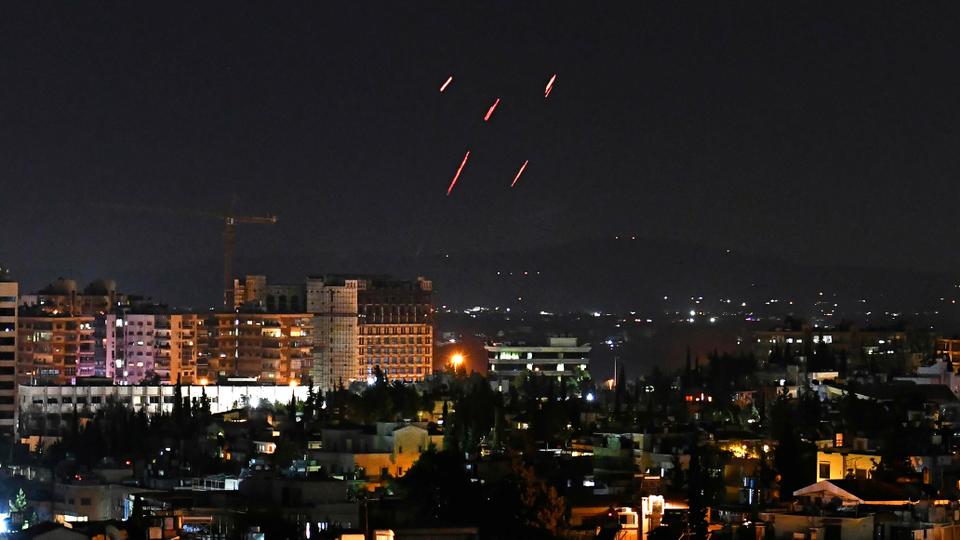 Syrian Observatory Human Rights activists have documented new Israeli bombardment on military positions belonging to Iranian-backed militias near Damascus in the early hours of Thursday morning, the group's website reported.
"Israeli strikes destroyed a weapons and ammunition warehouse believed to be used by militias affiliated to the Lebanese Hezbollah (Iran's proxy) in a military post near Al-Demas area," the report said.
The Israeli attack also left at least three militiamen dead, but it remained unknown if they were Lebanese or foreigners affiliated to Iranian-backed militias.
"The death toll is expected to rise further as the attack left several militiamen injured, some seriously. There are unconfirmed reports of more casualties," it added.