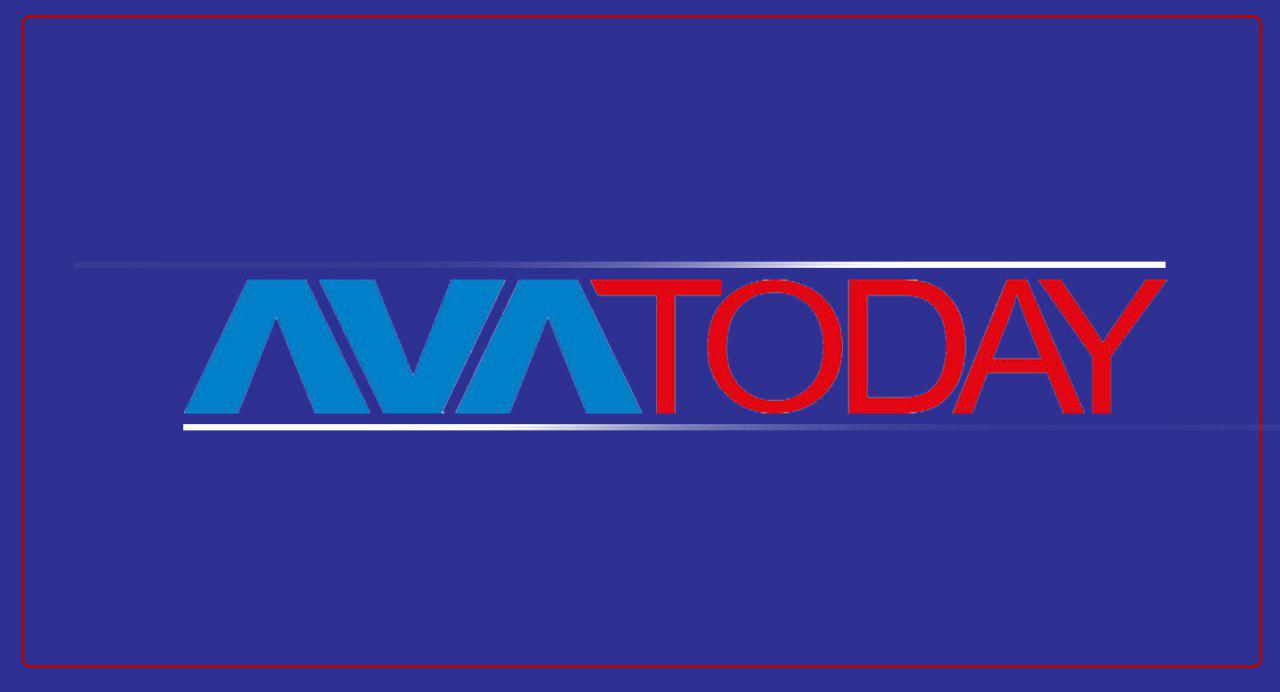 Iranian intelligence service confirmed on Monday the capturing of a popular anti-regime activist Rooholla Zam, who was running a social media outlet outside the country in France.
Similar attempt has been made against Ali Javanmardi the head of Avatoday, another anti-government social outlet, on Sunday. Avatoday informs that the those who were involved in attempt arrested and that the attempt by Iranian intelligence force was failed in this case.
Zam's arrest, according to the Iranian official, was "a complex operation." He has been returned to Iran, but no further details were given about the operation.
His social media outlet, Amadnews, was covering public protests and it has been critical of the regime's politics.
Iran said that "despite being under the guidance of the French intelligence services and under the protection of the US and Zionist (Israeli) intelligence service…he (Zam) was trapped by the Revolutionary Guard's intelligence service."