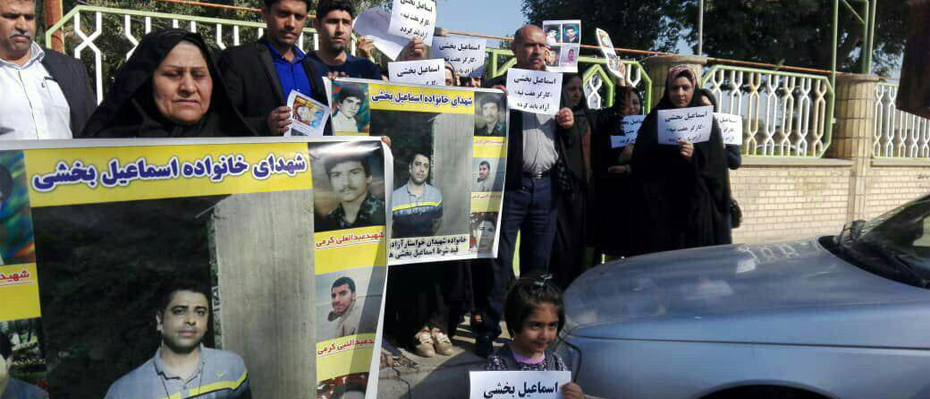 Security police in Shush district in Khuzestan province have summoned at least a group of 40 workers of Haft Tappeh on Monday who have been participating in latest strikes.
All of these workers were informed that they must report to the Shush security police by 11 a.m. local time on Monday.
They had been striking over delayed and unpaid salaries, arrests of numbers of collogues and dismissal of several colleagues by the factory.
The labor union of Haft Tappeh Sugarcane industries reported that the summoned workers are among the striking workers and security police informed them over phones.
According to the labor union, Omid Asadbeigi, one of the company's employers, has requested to negotiate with the fired workers. His suggestion was rejected by the protesters and they said: "we want all of the dismissed workers to return to their jobs without any conditions."
The Haft Tappeh labor union has strongly condemned the harassment and summoning of the workers.