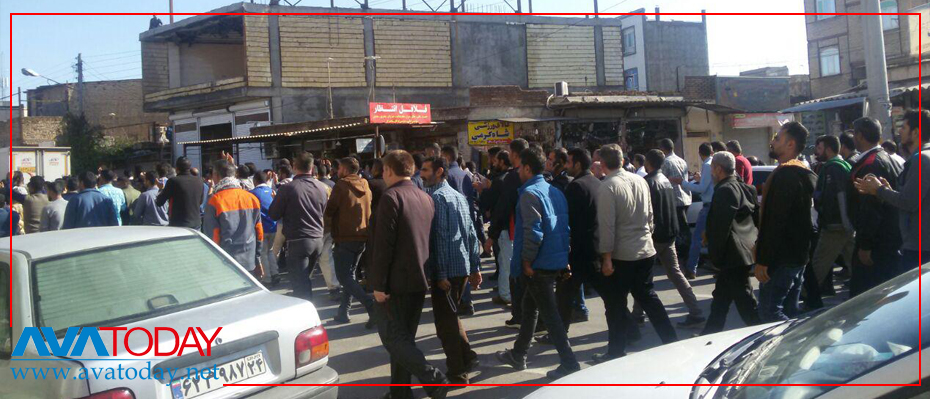 Iranian intelligence agency is pushing the family of a detained female journalist to take a legal action against a jailed worker activist "for getting their daughter involved in politics," a source inside Khouzestan intelligence agency reported to Avatoday.
Ismael Bakhshi, a worker activist and an employee in Haft Tappeh Sugarcane factory, was giving a speech among the crowd when the intelligence forces detained him and several others.
Sepideh Ghelian, an Iranian female journalist, was also among the detainees, possibly covering the worker's strike. The intelligence forces are now pushing her family to sue Bakhshi, accusing him "for getting their daughter involved in politics."
Despite heavy crackdown by security forces, workers of Haft Tappeh Sugarcane factory are on strike for about three weeks now, demanding their delayed salaries re-nationalization of their factory.
Human Rights Watch, on Monday criticized Islamic Republic officials for suppressing teacher and labor activists.
"Iranian authorities have increased targeting of teachers and labor activists in recent weeks for organizing and conducting peaceful protests," Human Rights Watch said in a statement.