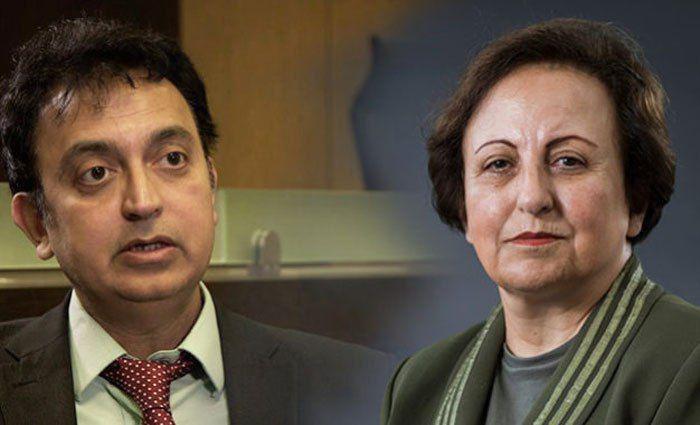 Shirin Ebadi, an Iranian lawyer and winner of Noble Peace prize in 2003 wrote a letter on Iranian workers' situation and their ongoing strike to the UN special Rapporteur on the Situation of Human Rights in Iran, Javaid Rehman.
Abadi asked the UN Rapporteur to document the ill-treatment of the workers by Iranian regime and urge him to work for activists' release from prison. She especially mentioned Esmail Bakhshi and Sepideh Gholian, as two activists who have been arrested since the beginning of worker's movement in Iran.
Gholian "has been under mental and physical tortures and she needs treatment," reads the letter.
Abadi is a former judge and human rights activist in Iran, who found the center for Defenders of Human Rights in Iran.
"I am gratefully asking you to add this issue to the documents against Iranian government and using all available sources to release the activists and provide them with necessity treatments," she concluded her letter.
Workers of Haft Tappeh Sugarcane Factory and Khouzestan Steel Company (KSC) in Iran have been on strike for more than a month against delayed salary and privatization of the factories.