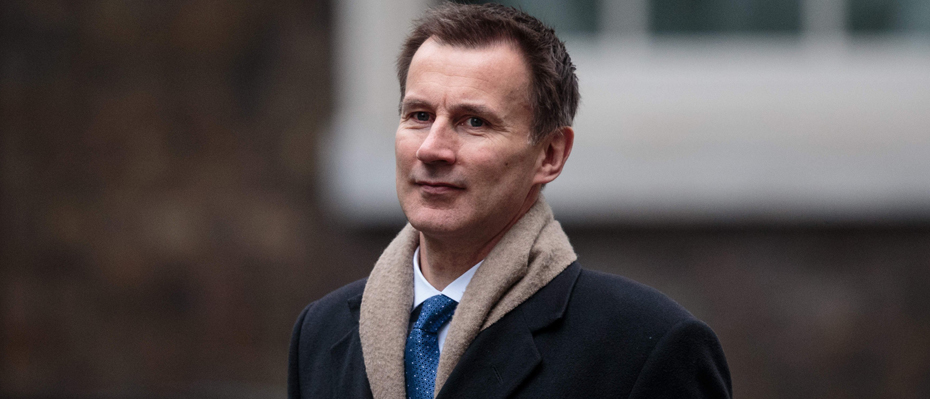 British foreign minister Jeremy Hunt said on Sunday his country is "almost certain" that Tehran targeted the two oil tankers in the Gulf of Oman last week.
"We have done our own intelligence assessment and the phrase we used is almost certain…We don't believe anyone else could have done this," Reuters quoted Hunt as saying during a TV show with BBC, while talking about the role of Iran in the recent attacks.
The US Secretary of State, Mike Pompeo said earlier that based on the US examinations, Tehran is responsible for Thursday's destruction of the two oil tankers.
Two tankers, the Marshal Island-flagged Front Altair and the Panama-flagged Kokuka Courageous from Japan and Norway have been struck in an attack reportedly carried out by torpedo and possibly magnetic mine.
Earlier in May, a similar attack has been carried out against four oil tankers in the region, damaged by limpet mines. The US government and Saudi Arabia accused Tehran and its proxies of targeting the tankers at that time.
Iran has denied the accusations, calling for regional talk after the recent attack.