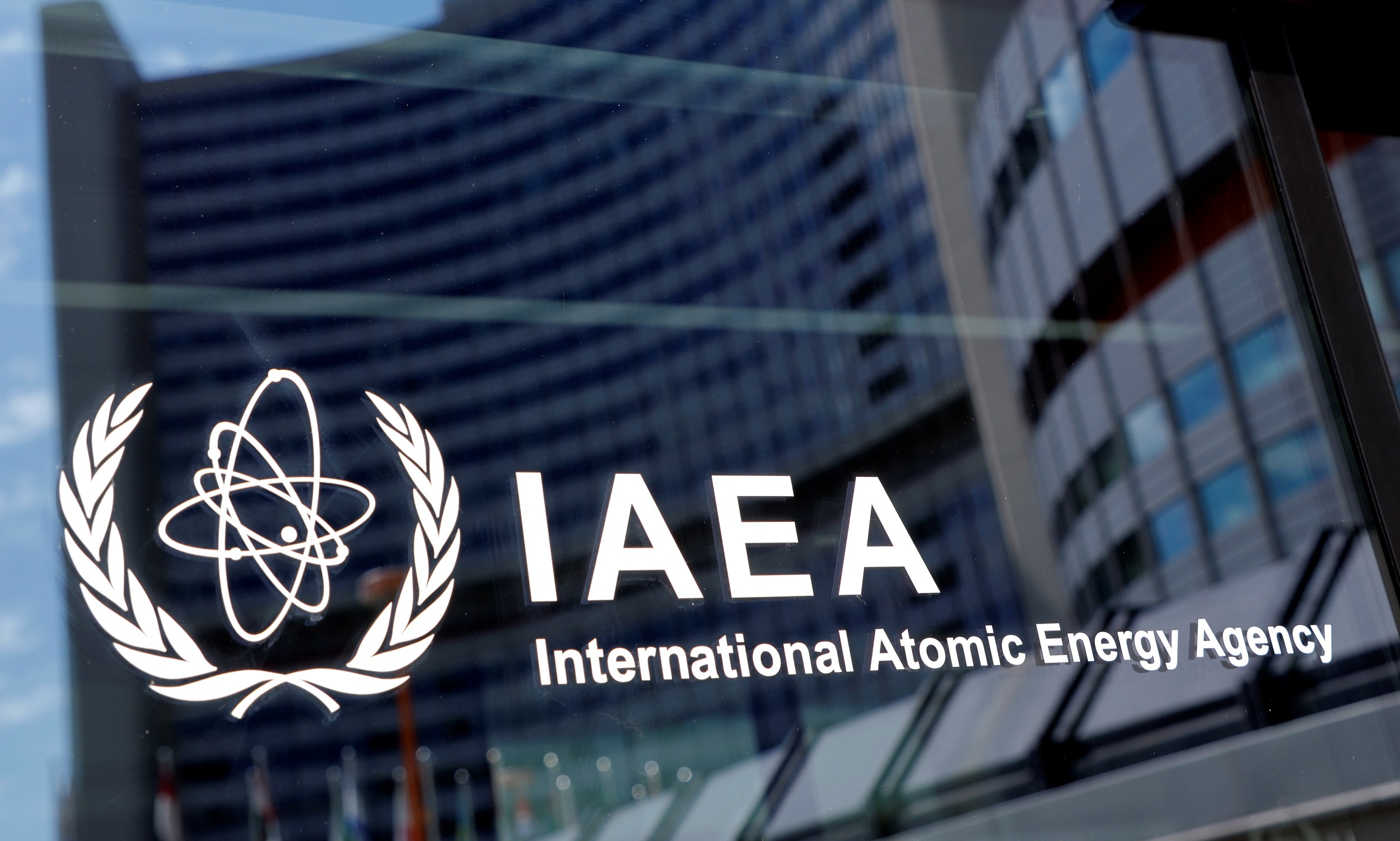 The International Atomic Energy Agency on Tuesday criticized Iran for incidents involving its inspectors and called the country's security forces behavior as being "unacceptable"
 The diplomats reportedly complained that security staff subjected women to inappropriate searches. The US has called the incidents harassment.
"In recent months, there have been some incidents related to security checks of agency inspectors at one Iranian facility," the IAEA said in a statement issued in response to a Wall Street Journal report on the episodes.
The IAEA, which treats details of inspections as confidential, did not give details.
"The agency immediately and firmly raised this issue with Iran to explain in very clear and unequivocal terms that such security-related incidents involving agency staff are unacceptable and must not happen again," the IAEA said.
"Iran has provided explanations related to reinforced security procedures following events at one of their facilities. As a result of this exchange between the agency and Iran, there have been no further incidents."