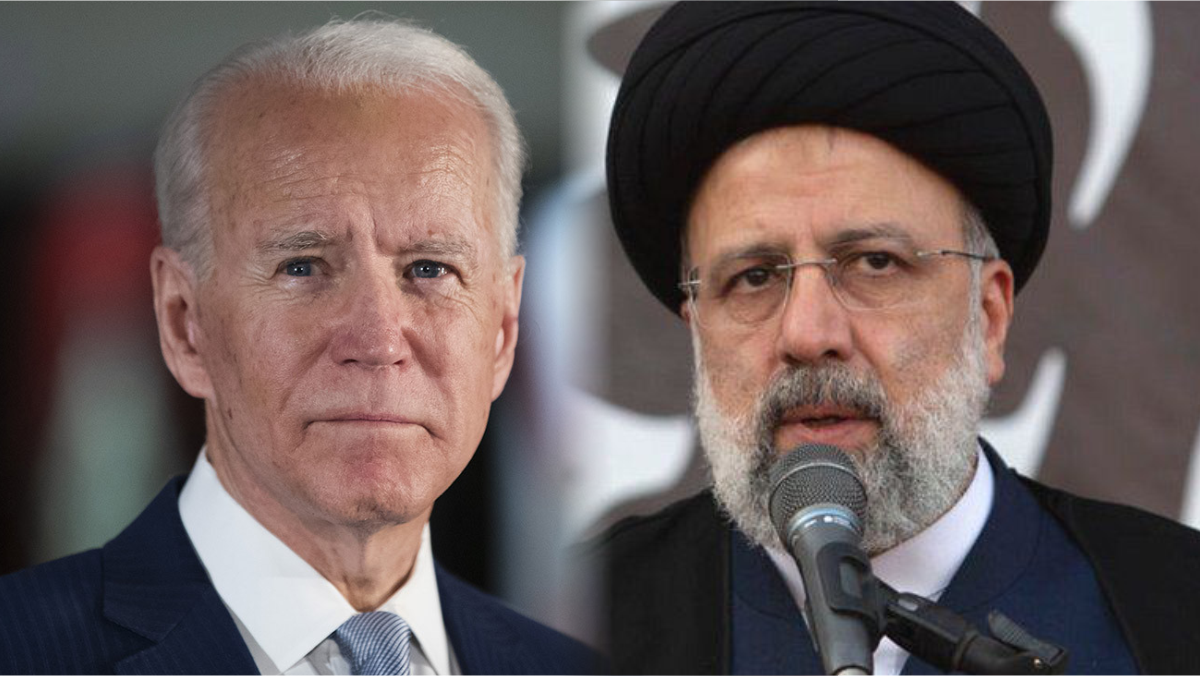 Five Americans detained for years in Iran were freed on Monday, as part of a politically risky deal that saw US President Joe Biden agree to the release of nearly $6 billion in frozen Iranian assets owed by a third country, South Korea.
 "Today, five innocent Americans who were imprisoned in Iran are finally coming home," Biden said in a statement released as the plane carrying the group from Tehran landed in Doha, Qatar. A plane carrying the Americans home to the United States was due to land Monday night.
Iran's hard-line President Ebrahim Raisi, on hand for the United Nations General Assembly in New York, suggested Monday's exchange could be a step in further cooperation between the two old foes.
"It can definitely help in building trust," Raisi told journalists.