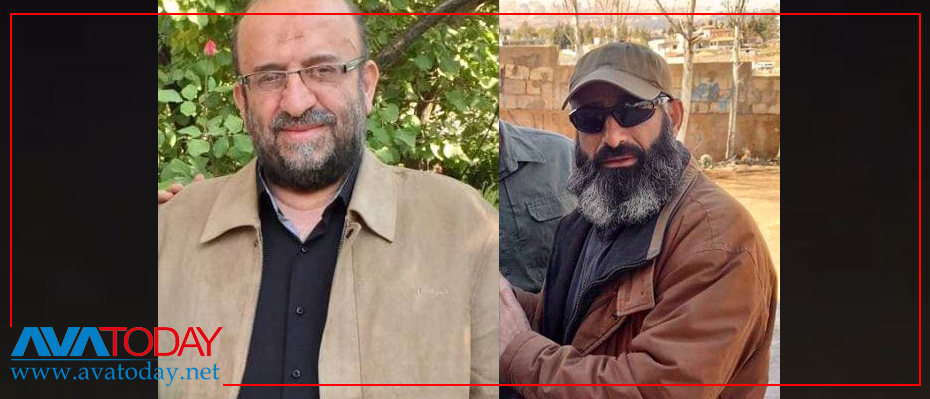 A Hezbollah military commander, Imad al-Amin, was killed several days ago in an Israeli air strike in western Syria, Hezbollah confirmed his death. Meanwhile, a monitoring group reported that a senior Iranian Revolutionary Guards official, Seyyed Ahmad Qureshi, was also killed in mysterious circumstances in Syria.
The Britain-based Syrian Observatory for Human Rights said Qureshi has been in Syria for nearly a decade. He was reportedly one of the senior members of a militia which operates in Syria in the service of Iran.
The Syrian news agency reported that the air defense systems had managed to intercept some of the missiles. Explosions were reportedly heard in the area.
On Monday night, Syrian media also reported that the country's air defense systems in Syria were activated following an Israeli air strike on the city of Aleppo.