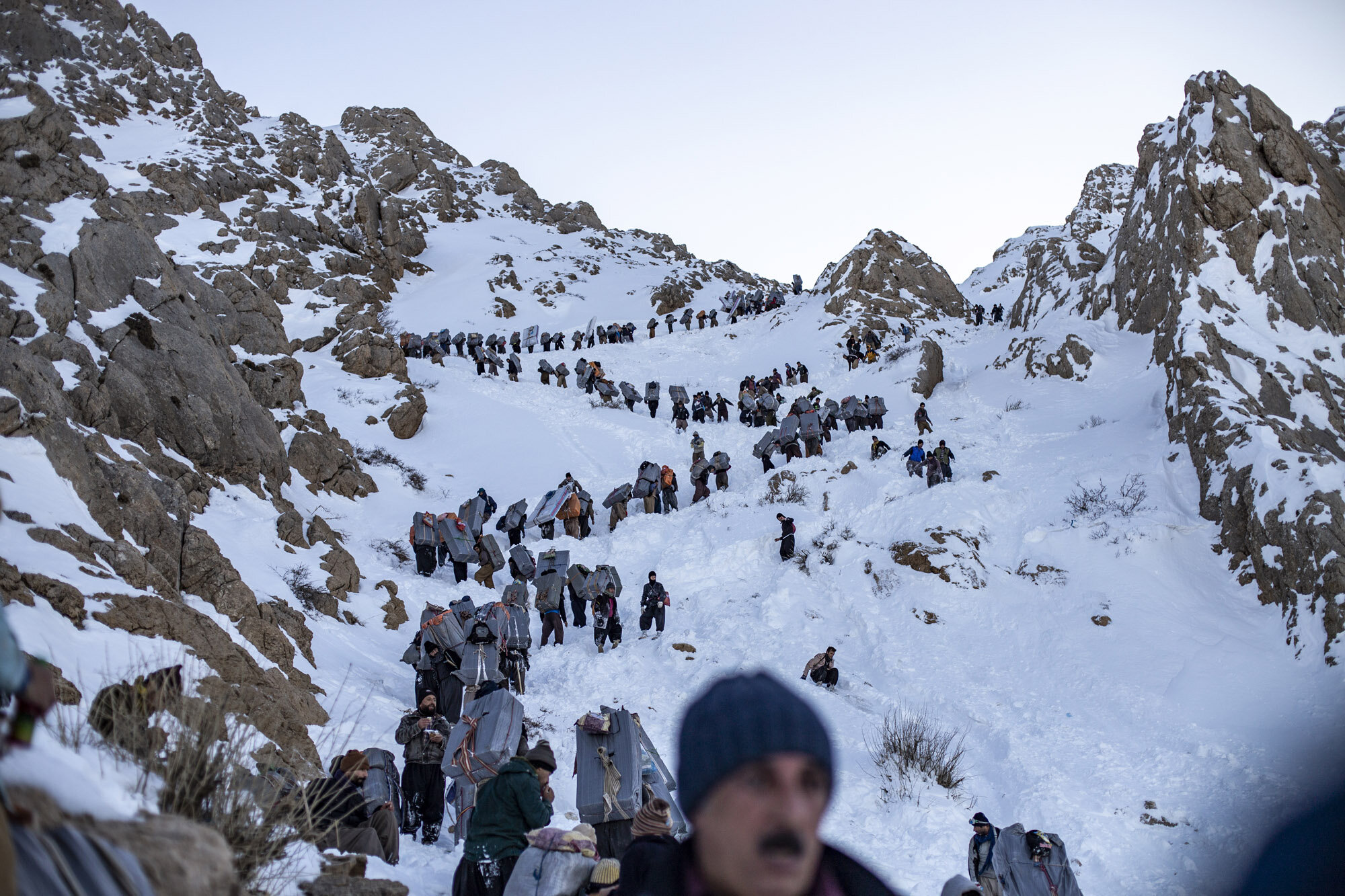 At least five Kurdish Kolbars from the city of Mariwan were wounded on Sunday as a result of direct shooting of Iranian border forces, Hengaw Human Right Organization reported.
According to the report the armed forces attacked tens of Kolbars, from which five were injured and the fate of 30 more people remained unknown.
The five victims are allegedly in hospital for treatments.  
Each year, Iranian forces kill and wound hundreds of Kurdish and Baluch men and teenagers who are carrying goods on their backs traveling across the border.