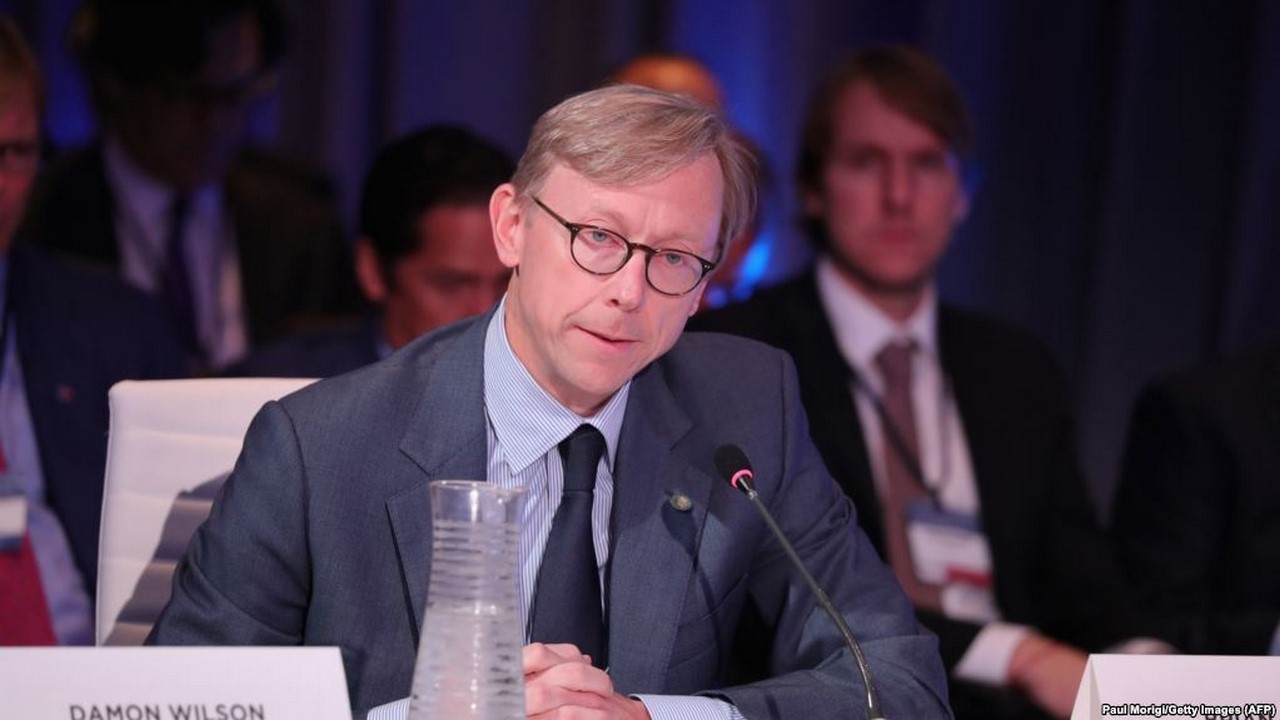 The US special envoy for Iran criticized China and Russia for voting against a resolution adopted on Friday by the International Atomic Energy Agency (IAEA) board, urging Iran to provide access to two sites where nuclear activity may have occurred in the past.
Brian Hook said the IAEA board's resolution "is significant and it raises serious concerns about Iran's nuclear program and its lack of transparency."
"As nuclear powers, China and Russia have special responsibilities not to support nations who play cat and mouse with the IAEA," he said. "Their votes were irresponsible, and the international community deserves better behavior."
The resolution calls on Tehran to "fully cooperate" with the agency and "satisfy the Agency's requests without any further delay," including by providing "prompt" access to the two sites in order to clarify whether undeclared nuclear activity took place during the early 2000.
Speaking in a conference call with reporters, the US Iran envoy said Iranian Foreign Minister Mohammad Javad Zarif tweeted on June 18 that Iran has nothing to hide. Hook said if this is true, "then it should have no problem granting full access to IAEA inspectors."
The resolution, which is the first by the board since 2015, was passed by a 25-2 margin with seven abstentions, diplomats said according to Reuters.