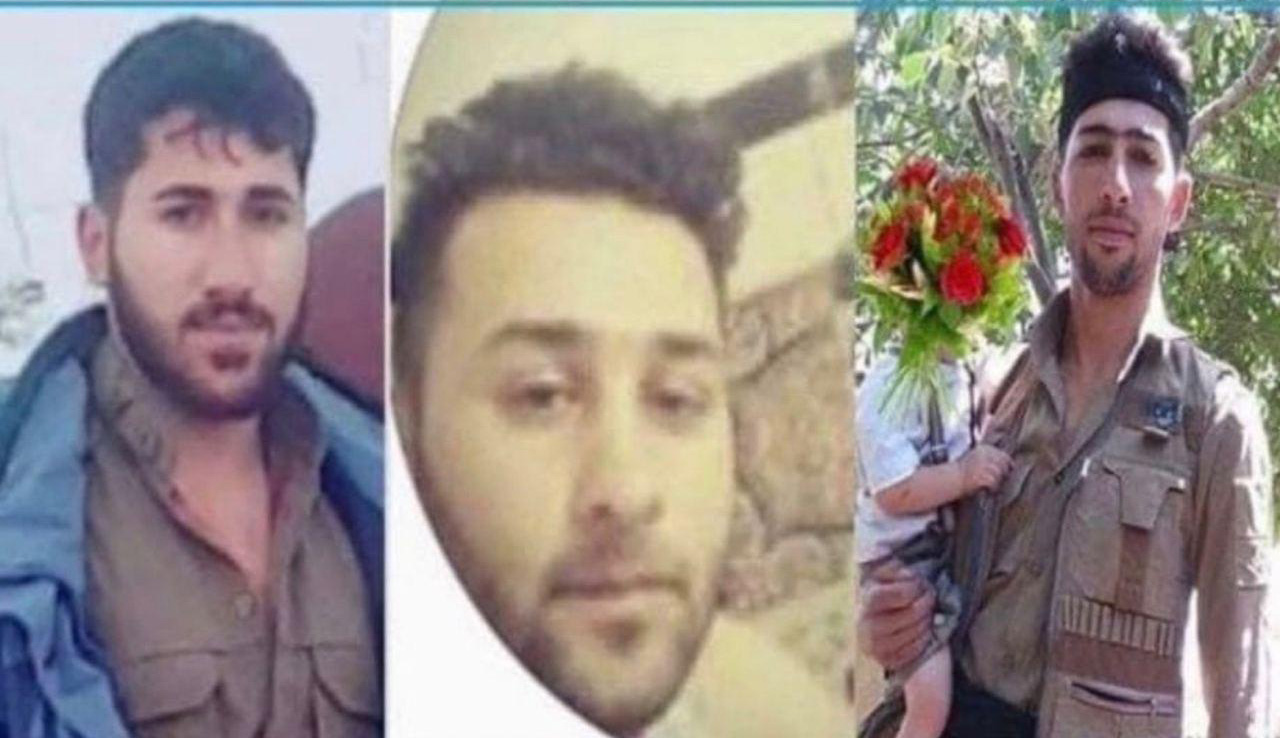 Iranian border guards tortured and killed three Kurdish cross-border laborers in the city of Sardasht, relatives of the victims told Avatoday.
The 22-year-old Zanko Ahmadi, Soroush Makari, and the 25-year-old Zanest Hassannejad were shot from behind in the KaniKhatun military base near the village of Qalarash in Iran's Sardasht city.
"Their bodies were full of bullets, beating marks were clearly visible," one of the relatives said.
According to information received by Avatoday, the ministry of intelligence in Sardasht threatened the families not to talk to the media. The local journalists were also asked to remain silent.
According to a report by Kolbar News which covers the situation of Kurdish Kolbars, 115 cross-border laborers have been killed or wounded in the last six months.