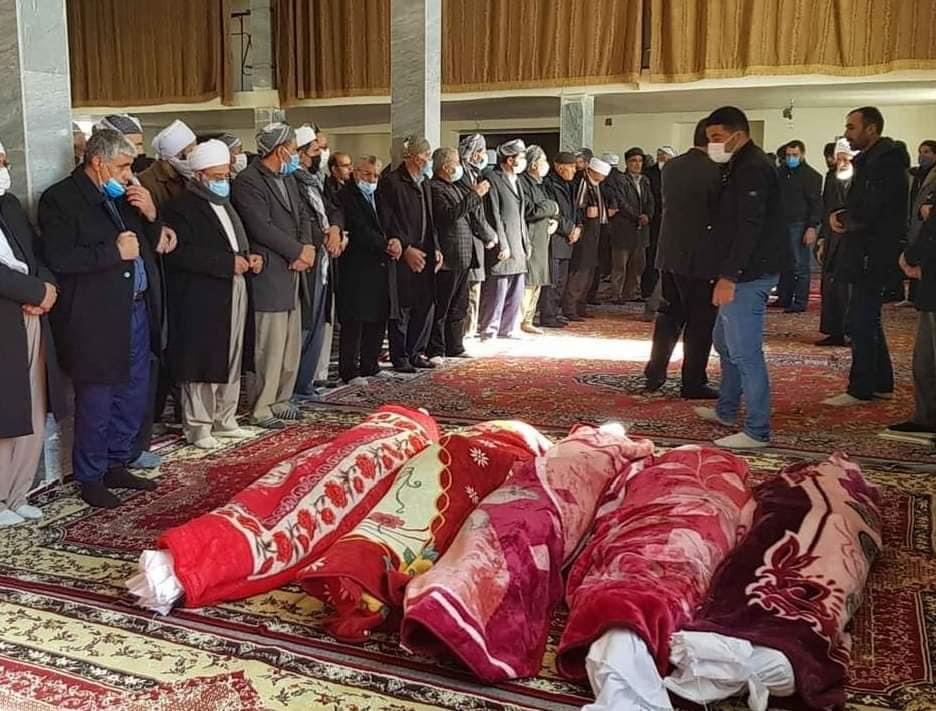 Bodies of five Kolbars found in Iran after eight days of searching
After a search that lasted for eight days, Kurdish villagers found the bodies of five cross-border laborers (Kolbar) in Urmia's Kuran village in northwest Iran, local sources told Avatoday.
The incident happened after days of heavy snow in Iran. The bodies were found buried under the snow.
"After a week of searching by villagers and their families, the frozen bodies of them were finally found yesterday," the source told Avatoday on condition of anonymity.
He also criticized Iranian government for ignoring the local's call for help during the search.
"It was just people, no government stuff was there in the past eight days," he said.
Last year, two brothers, Shamzin and Arsalan Ahmadi, also from Kuran villager were shot and killed by Iranian border guards.
Kolbar News, a telegram channel that covers daily news of the Kolbars, reported that Iranian border guards even prevented people from joining the search teams.
According to statistics gathered by Kolbar News, 230 Kolbars in the Iranian Kurdish provinces of Kurdistan, Kermanshah, and West Azerbaijan have been killed and wounded in 2020. 
"67 Kolbars were Killed and 163 Kolbars have been wounded by Iranian border guards , avalanche, mine explosion and falling from height," it said.