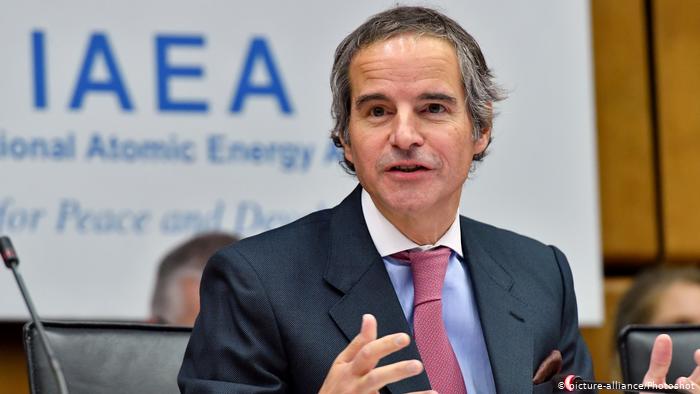 The head of the UN's nuclear watchdog said Tehran would not benefit from ending inspections of its nuclear sites after the country's alleged nuclear chief was assassinated on November 27.
 International Atomic Energy Agency director general Rafael Grossi issued the appeal in response to calls by Iranian MPs to stop inspections in response to Mohsen Fakhrizadeh's death.
 "We understand the distress but at the same time it is clear that no-one, starting with Iran, would have anything to win from a decrease, limitation or interruption of the work we do together with them," Grossi said in an interview with AFP.
 On Sunday, Iran's parliament required that inspections were halted, adding another potential breach from a crucial commitment in the country's 2015 nuclear deal with world powers.