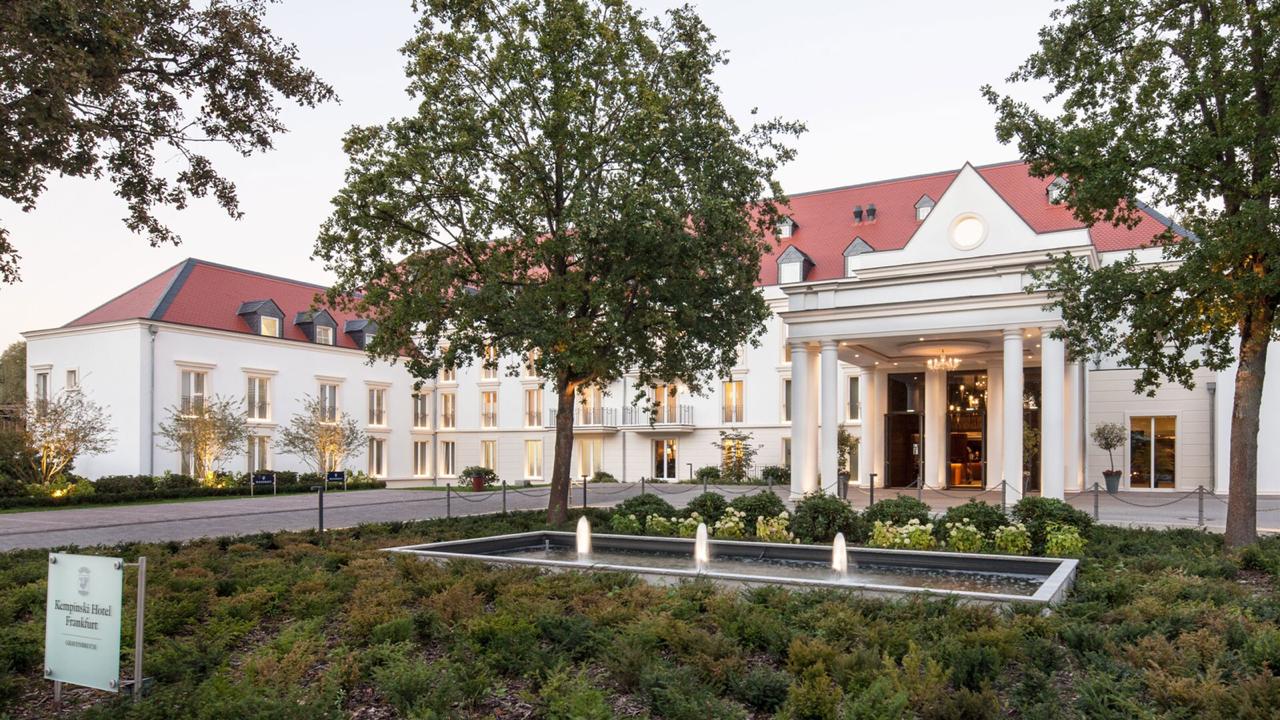 افشای هزار دستان فساد در ایران
Avatoday has obtained series of detailed documents, revealing Iranian official's historical corruption scandal of a huge transfer of Iranian people's investments and bank deposits, estimated at around 14 thousand billion US Dollar.
A number of top Iranian official linked to the Supreme Leader, Ayatollah Ali Khamenei, are participating in this embezzlement case.
The people's money, according to the documents, have been spent to invest in Europe, Canada, and United Arab Emirates.
The documents show that a member of Iranian Revolutionary Guard Corps (IRGC), Ali Ansari, who has a very close tie with Mojtaba Khamenei, Supreme Leader's son, is managing the scandal.
Most of the investments project outside of Iran are hotels, companies, transportation and entertainment projects owned by Ansari.
Ansari has been building a shopping mall in Tehran named, Iran Mall, which they promote it as the biggest in the Middle East, for the past seven years. The unfinished mall project has been used as a subsidiary to cover up the shocking embezzlement.
Ansari showed unreal and fraud contracts during the mall project to transfer this huge amount of money and spend them outside the country. 
A head of this scandal are top Iranian officials, Iranian Central Bank and Ayandeh Bank, who have been covering up for Ansari and the regime. 
Ali Ansari is from Ghazvin and has six other brothers and one sister. Ansari's entire family are working for the Iranian Supreme Leader, Ali Khamenei.
The documents below show in detail every step taken during an embezzlement of about 14 billion US Dollar in Iran, collected by Avatoday in an international level.