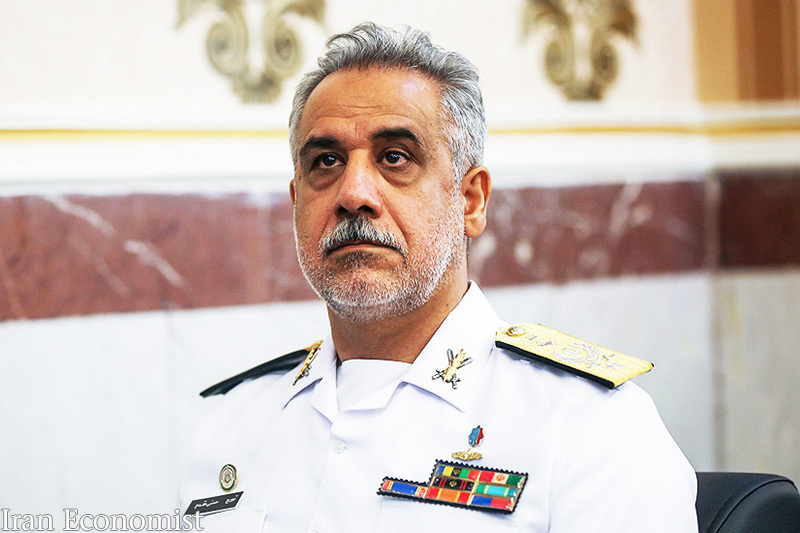 Iran's Navy's Deputy Commander Rear-Admiral Touraj Hassani Moqaddam said they are reviewing a proposal from Russia and China for a joint naval maneuver outside of Indian ocean. 
"As soon as the Army's authorities approved the proposal, the joint drills will be staged," Moqaddam was quoted as saying by IRNA. 
Iran has recently agreed on another joint navy maneuver with India. "Iran will stage large-scale naval drills in the Sea of Oman and Indian Ocean in the near future," said the report. 
The program is "aiming to display Iran's capacity to establish security in the region and show its powerful presence in the high seas," Moqaddam declared. 
Iran is increasingly showing off masculinity to the World as the Islamic regime is highly criticized by neighboring countries and western nations for its policies, which led to destabilizing the region.
 In the last few months, Iran has been launching missiles towards neighboring countries such as Iraq and Syria and toward outer space.
 The head of Iran's air force warned last month that his country is impatient to fight Israel and destroy it.